Tauranga woman's 'integrative approach' to cancer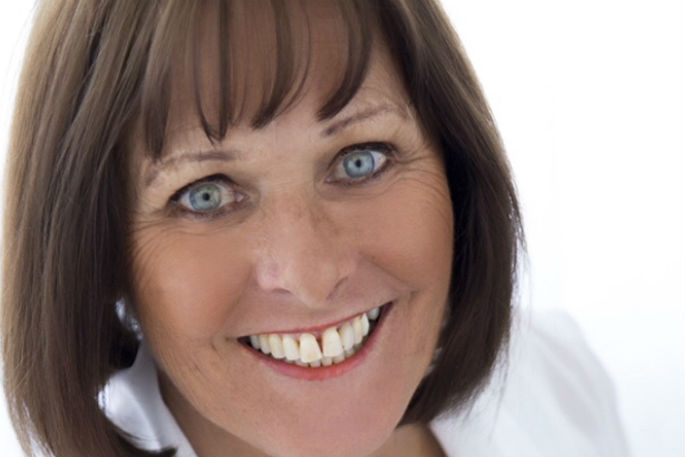 If your mental state can affect your physical wellbeing, then a healthy mind can create a healthy body.
Jenny Kennedy, says she is an example of how you can heal through a change of mind-set, and wants to give hope to people in Tauranga via a workshop on April 4.
In 2012, Jenny was diagnosed with incurable Stage 3C Ovarian Cancer. She had the disease in both of her ovaries, the lining of her abdomen and several lymph nodes.
"I was diagnosed with incurable cancer and I healed using an integrative approach," says the 62-year-old, "so I wanted to bring hope to others by sharing my story and the research that Dr Kelly Turner has collected.
"I had to have the flap over my stomach taken out. One of the tumours had meshed into my bladder, so that had to be sorted out and I had several lymph nodes taken out.
"They said it was only because I was fit and supposedly healthy that they could do these operations."
Jenny was given a six-week break after the surgeries and before starting chemotherapy, which was expected to give her just a few more months to live.
"I started the chemotherapy for a while and then I pulled out after I had a third, because it was pretty rough," she says.
Despite ending conventional treatment, Jenny still continued to fight this disease by focusing on eating, exercise and dealing with her demons.
"I already knew a lot about the mind and body connection, so I started working on traumas in my life," she explains.
"I had come from childhood abuse – both emotional and physical – so I had thought there was always something really wrong with me at a deep, subconscious level.
"I had already burnt out in the corporate world by trying too hard to prove myself.
"I believe it was the trauma that created the cancer for me. When I healed those emotional aspects, I healed physically."
A year later she started reading Dr Kelly Turner's book, Radical Remission, and straight away connected with it. This was how she had healed herself.
"Dr Turner, with a grant from the American Cancer Society, spent 12 months travelling the world studying 1500 cases of radical remission - people who had a complete reversal of a serious or terminal cancer diagnosis," says Jenny.
"Of all of these cases she studied, she discovered there were nine common factors.
"But what absolutely surprised her was that only two of the factors were physical - the rest were emotional and spiritual."
The nine factors include finding strong reasons for living, taking control of your health, radically changing your diet, following your intuition, releasing suppressed emotions, increasing positive emotions, taking herbs and supplements, deepening your spiritual connection and embracing social support.
"Coincidentally or not, I met up with Justine Laidlaw, who I now work with," she says. "She had healed from very aggressive colon cancer without using chemotherapy and she had also used the same factors as me."
Together they joined forces, with Justine knowing a lot more about the different ozone therapies and nutrition and Jenny having a focus on the emotional and spiritual aspects of the nine key factors.
"We have people who have been given a terminal diagnosis who come along, people who don't want to go down the conventional route and people who want to integrate both.
"We just want people to know that there are other ways to support conventional treatments. Whether they choose to go down that route or not is totally up to each individual."
The Surviving Cancer Against All Odds event will be held on Thursday, April 4 from 7-8.30pm at Omanu Bowling Club, 062 Golf Road, Mount Maunganui. Tickets are $20 and can be purchased at:
More on SunLive...