Resident Doctors strike for a fifth time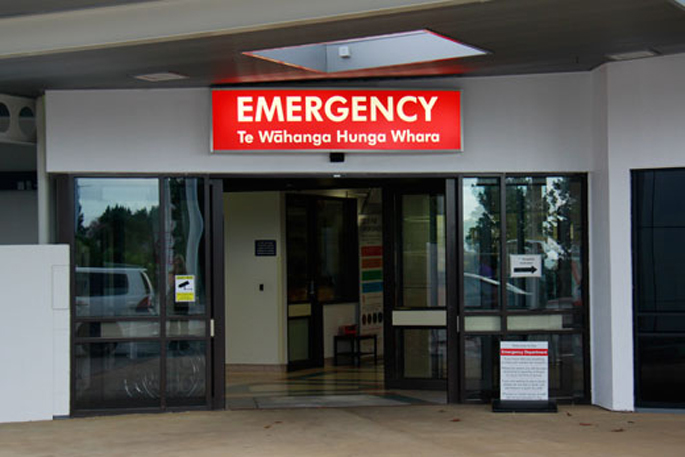 Resident Doctors who are members of the New Zealand Resident Doctors' Association (NZRDA) have voted to strike for a fifth time this year. The fifth strike will take place for four days, from Monday, April 15 to Thursday, April 18.
This strike notice follows the hardening of the DHBs bargaining position when the parties last met on 7 March.
The four-day strike will not take place in Canterbury DHB following the atrocity in Christchurch.
"Yet again, our members have voted overwhelmingly in favour of strike action. However, we must emphasise that the four-day strike will not take place in Canterbury following the recent tragedy in Christchurch", says David Munro, Senior Advocate, NZRDA.
"Our delegates both in Canterbury and across New Zealand have advised that they believe strike action is appropriate throughout the rest of the country. The significance of this four-day strike reflects the unity, strength and commitment of the resident doctors. It's a clear message to the DHBs that they are not backing down in their ongoing battle for a fair deal."
In the interim, the Employment Relations Authority (ERA) has directed both parties to another session of mediated bargaining on Friday 5th April.
"We will again attend mediated bargaining in good faith and with an open-mind to finding a solution to the impasse," says David.
"We trust that the DHBs will also approach mediation next week with an open-mind to compromise or this dispute will continue into winter when hospitals are busier than ever."
More on SunLive...