Dive Cres carpark set to re-open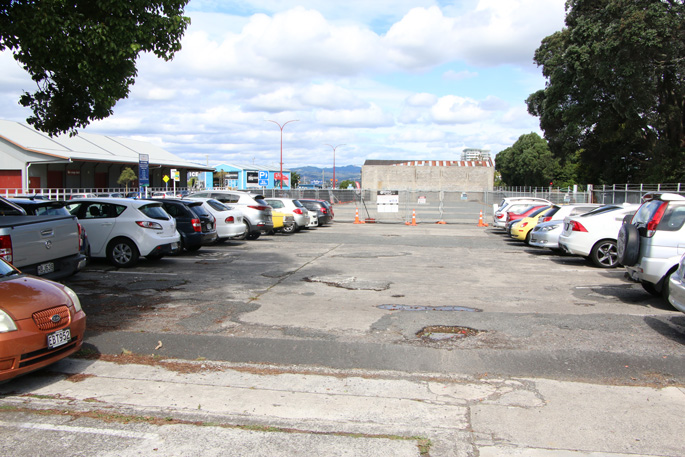 Motorists who park in the CBD will soon have more options as work come to an end in the Dive Cres carpark.
Work started back in December 2018 to demolish the storage buildings to make room for a carpark.
Back in August 2018 at a Tauranga City Council meeting, the decision was made that the storage buildings would be demolished to create a temporary car parking area.
The carpark was set to be re-opened back in December to be ready for the busy summer months but a Tauranga City Council spokesperson says the main contributing factor for the delay in delivery was contractor availability.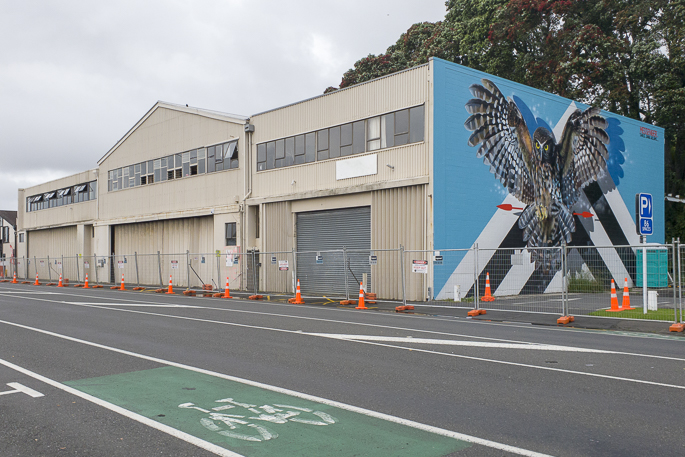 The storage buildings before they were demolished in late 2018. Image: Bruce Barnard.
"There were minor delays related to investigating the site drainage and subgrade quality to lay the chip seal surface.
"The works are on track to be completed next week – however, this is subject to weather conditions as the contractor cannot line mark in the wet."
Thirty five more carparks, with three larger vehicle parks for campervans, are set to join the rest of the original Dive Cres carpark which had room for 86 cars.
More on SunLive...