Tauranga gathers to remember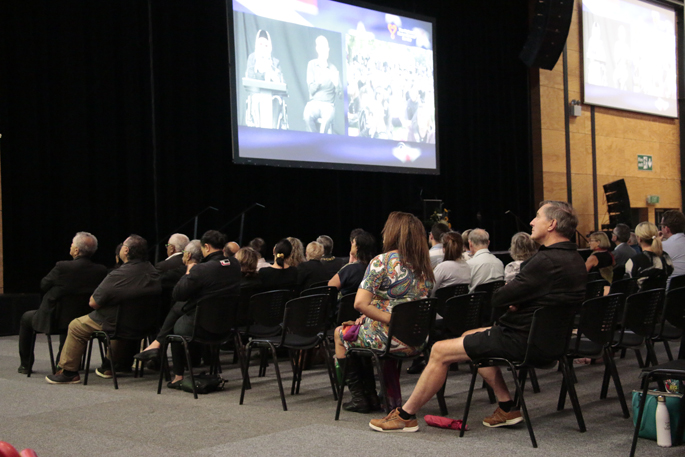 Tauranga residents gathered at the Trustpower Baypark Arena this morning to watch the simulcast of the national remembrance service following the Christchurch terrorist attacks.
A Tauranga City Council spokesperson says it is important for members of the community to gather following the horror attacks.
"The intent of the National Remembrance Service is to bring people and communities together to reflect honour and mourn.
"This gives New Zealanders of all ethnicities and beliefs the opportunity to remember those who lost their lives and to gather together to emphasise that New Zealand is a country of diversity, acceptance, hope and peace."
Prime Minister Jacinda Ardern addressed the audience at the service, repeating the words 'Asalamu Aleykum. Peace be upon you.'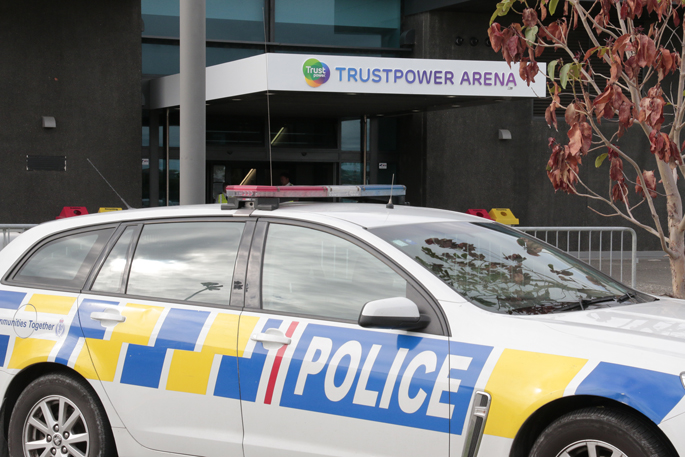 Jacinda says racism exists, however it is not welcome in New Zealand.
"To the global community who have joined us today, who reached out to embrace New Zealand, and our Muslim community, to all of those who have gathered here today, we say thank you.
"And we also ask that the condemnation of violence and terrorism turns now to a collective response. The world has been stuck in a vicious cycle of extremism breeding extremism and it must end.
"We cannot confront these issues alone, none of us can. But the answer to them lies in a simple concept that is not bound by domestic borders, that isn't based on ethnicity, power base or even forms of governance."
The venue was highly secured, with armed police inside and outside the Trustpower Baypark Arena.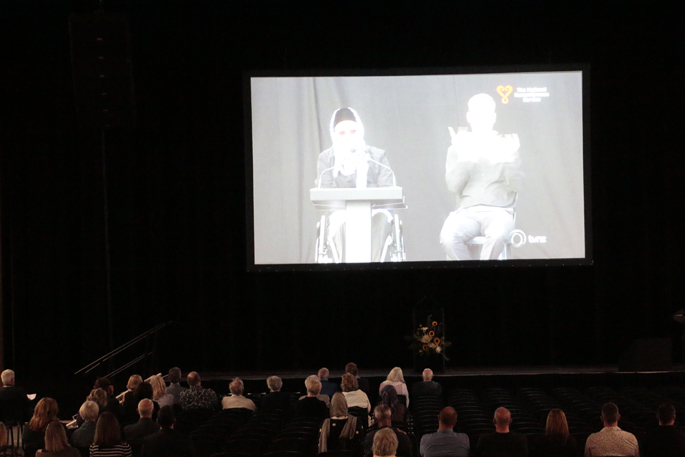 More on SunLive...