Bowls players an arm's length ahead in Tauranga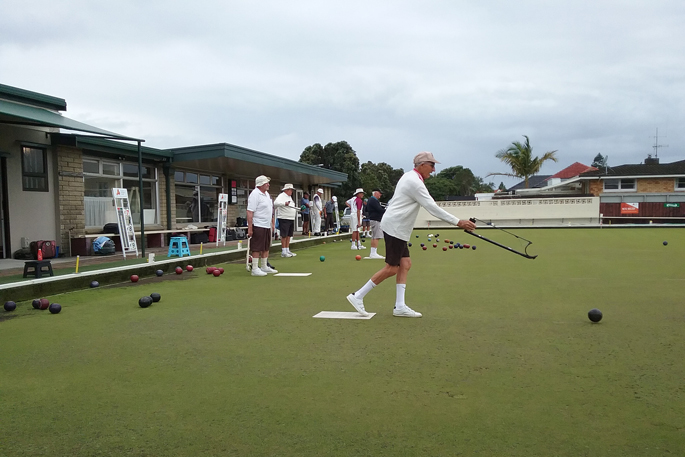 The game of lawn bowls is being advanced by an aid known as the Hacksaw Bowling Arm.
It's inevitable in any sport that injuries may arise due to continual physical impact, but Bryan 'Possum' Burton says the bowling arm is changing the game of lawn bowls for those who struggle to bend down in a bowling action.
"It's very good for the elderly or anyone who has a disability."
Bryan, who has been bowling for 30 years, says the bowling arm has greatly helped with the strain on his body, and it has changed his game completely for the better.
"It's a problem when you play against the able-bodied bowlers, it's not overly liked by some bowlers.
"Once you start practicing with this, you become very good at it.
Bryan says the teasing between able-bodied bowlers and bowling arm users is only a bit of fun, until they start playing and they get serious.
Bryan is one of many bowlers using the hacksaw bowling arm, and he says it takes a lot of practice to use.
"That's the reason why I have the nickname Possum, because I used to practice so much in the dark, and I'm only known as Possum in the bowling fraternity."
The Tauranga South Bowling Club, which Possum is a member of, hosted a tournament with only invited 24 special competitors asked to participate.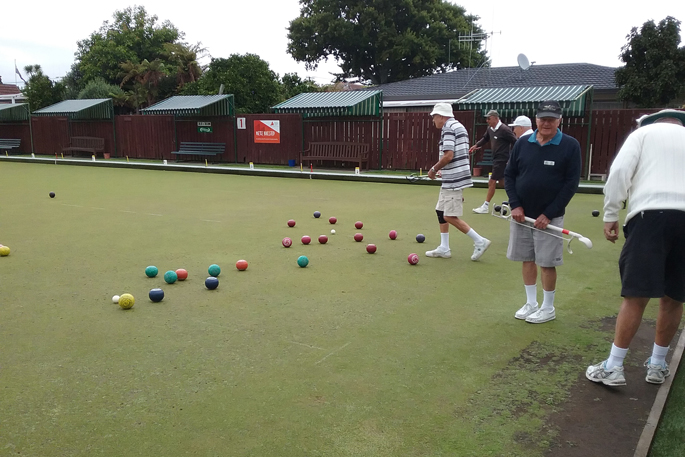 "It was a unique tournament as the only bowlers that were invited were people that had bowling arms.
"The 24 bowlers were from all across Tauranga, and Tony and I won the mixed pairs tournament that day."
Diane, Bryan's wife, says the bowling arm is the Rolls Royce of bowling.
"It's very smooth, however it takes a lot of practice as it's completely foreign."
Diane, who is an able-bodied bowler, says when she needs a bowling arm she won't be embarrassed to use one.
"I won't be ashamed to have a bowling arm, but I'll have a lilac one because you can get them in colours."
Bryan says the bowling arms are priced around $390, but they will prevent injuries that could cost bowlers more down the track.
"It also enables people to stay active, for people who have given up bowls, it has brought the sport back to them.
"One chap had a stroke not long ago and now he's back playing bowls with the arm." Says Diane.
Bryan says the Tauranga South club are hoping to host more tournaments specifically for bowling arm users in the future.
"We are going to have one at the same time next year and we hope we can get an interprovincial tournaments because bowlers are really catching on."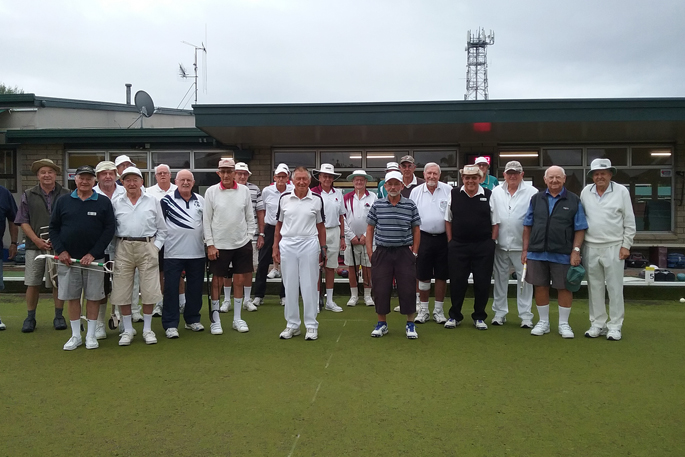 More on SunLive...