BOP residents lose close $300,000 in cyber attacks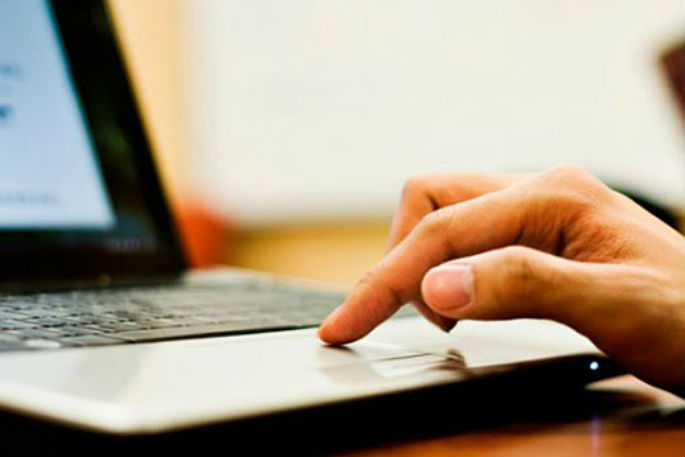 New data from CERT NZ shows the Bay of Plenty region experienced losses of $298,741 to cyber security attacks in 2018, with scams and fraud incidents being the highest reported category for the area.
"The majority of reports from the Bay of Plenty came from individuals, so this is not an insignificant figure for everyday New Zealanders to lose out on," says CERT NZ Director Rob Pope.
Rob says that the criminals behind these scam and fraud attempts are becoming increasingly professional. Because they can generate a considerable amount of money, the criminals evolve their approach and employ new tactics to trick people into paying up.
"It's CERT NZ's job to help New Zealanders report the cyber security incidents they are impacted by and get the information they need to recover. There reports also allow us to aggregate our information alongside international sources to make sure New Zealanders have access to the most up-to-date information on cyber security threats."
Rob encourages people in the Bay area, whether at work or at home, to report any suspicious emails or online messages to CERT NZ, and to not reply to, nor engage with the sender.
He also advises that simple steps such as using strong, unique passwords and the two-factor authentication will help in protecting online accounts from cyber-attacks.
"Basic measures continue to sit at the centre of protecting Bay of Plenty people and their businesses from online threats. A little careful planning and getting the basics right will help keep you safe online."
If you or your organisation experiences a cyber security threat – or if you suspect you may have been exposed to one – contact CERT NZ at any time at www.cert.govt.nz or call 0800 CERT NZ, Monday to Friday, 7am – 7pm.
More on SunLive...