Warehouse pilot affecting Tauranga staff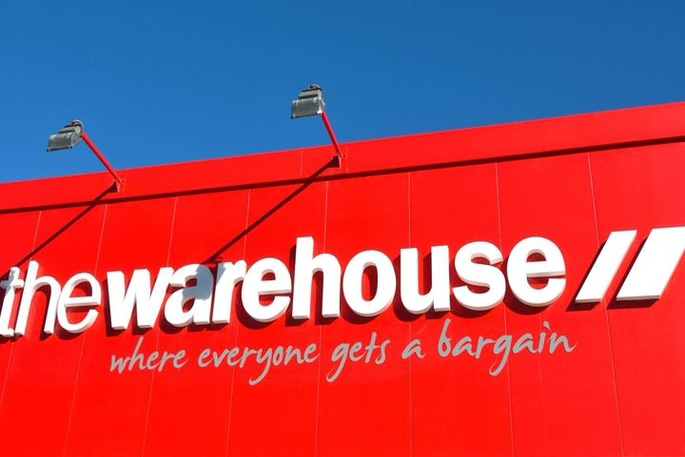 A new staffing pilot introduced by the Warehouse is causing concerns for some Tauranga workers.
Warehouse Group Chief Executive Officer Pejman Okhovat says the restructuring of staff is being introduced as a pilot to see how the new staffing system works.
A woman, who wishes to remain anonymous, says the restructuring has significantly reduced some of her colleague's shifts.
"Some of my team mates have lost all hours. Some have been hit down to one day a week from five days.
"These people have been with the company five, ten or more years."
Pejman says the Warehouse is proposing more hours for the pilot stores, rather than a reduction.
"The Warehouse is undertaking a pilot to test how the implementation of its updated labour operating model may impact individual team member's rostered hours.
"Until August last year, the model had remained largely unchanged for many years despite significant changes in customer expectations.
"The pilot will test proposed changes to the current roster hours and assess the impact of the changes, which we anticipate will enable a more consistent customer experience in store, support better store planning, improve job satisfaction for our teams and ensure a fairer allocation of available hours for team members," says Pejman.
"Team members at eight stores have been asked to provide feedback to the proposal, which was presented on Tuesday and until we have worked through the consultation process, we cannot confirm exactly how our team members will be impacted."
More on SunLive...