Papamoa klepto kitty's left shoe obsession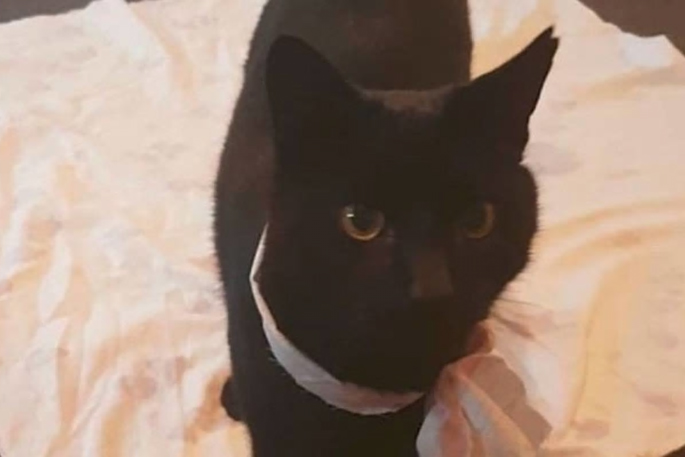 Crossing a black cat may cause bad luck but it often doesn't steal your left shoe.
Meet Pāpāmoa's prolific cat burglar Neko.
This troublesome tabby has made a name for itself in a crime spree that left more than 50 shoes in a crime spree lasting months.
Strangely, he mostly takes the left shoe but his criminal ways are becoming more and more brazen with each successful heist.
"He's become more confident with time," owner Gemma Larsen says.
"He'll now go back to the same house and take the shoe he left behind."
Jandals are the target of choice. But Neko is not above a challenge taking running shows and even a knee-high boot.
"I'm trying to get all the shoes back to their owners as best I can. I don't know what to do with them all and there are some nice shoes in there."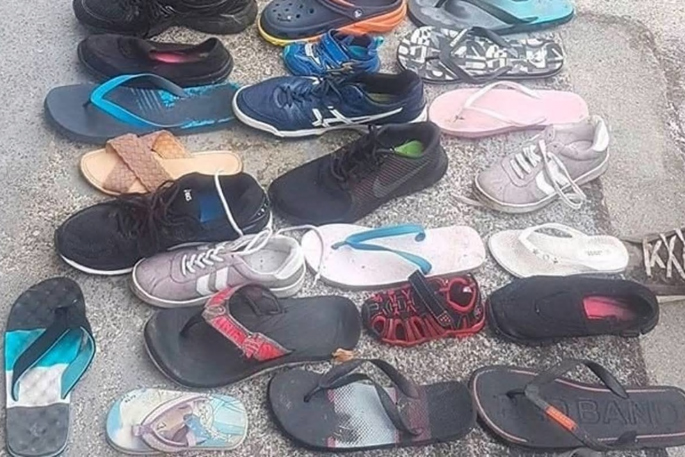 Gemma says Neko just started turning up at their house with shoes overnight looking proud of himself.
"Sometimes there would be four or five left shoes on the driveway in the morning," says Gemma.
Gemma started up an Instagram account called Neko6260 where she posts the missing shoes and she asks anyone who recognises their shoe to make contact.
"I didn't want to put them all outside in case someone just took the whole lot," she says.
"I've had a few people make contact now and I always make time to give back what he takes."
More on SunLive...