Tauranga real estate agent censured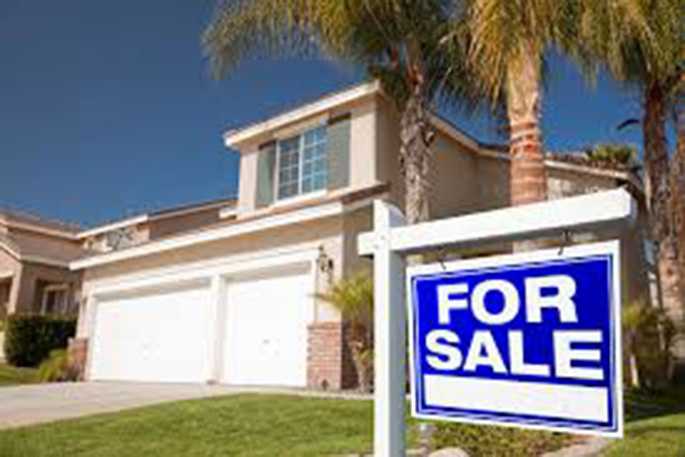 A Tauranga-based real estate agent has been censured after she misled a potential buyer in favour of her own client.
The Real Estate Authority's complaints assessment committee found Rose Tondi guilty of unsatisfactory conduct relating to six breaches of the industry's code.
According to the authority's findings on the 2017 house sale, Rose blocked viewings by another agent, misled an interested buyer and didn't fully inform the seller there could be more than one offer on his home.
A second real estate agent, Rose's supervisor Gregory Purcell, has been censured for the advice he gave to Rose in how to handle the multi-offer situation.
The unnamed seller discovered there had been increased interest in his home when an agent from another branch of the agency contacted him after the sale on April 9, 2017.
The agent revealed Rose had prevented a potential buyer from viewing the property prior to a final open home, despite having permission to access the house.
She also gave the interested buyer incorrect information regarding the deadline to submit a formal offer.
At the same time, Rose filed the paperwork for her own client and encouraged the seller to accept the $780,000 while downplaying any other potential offers.
The seller complained to Rose's supervisor, Gregory, after hearing the potential buyer had wanted to offer $800,000 for the property.
After making no progress with Gregory, the seller then complained to the regulator.
According to the complaints committee, Rose failed to follow correct procedure for a multi-offer situation.
She also failed to act in good faith, and failed in her fiduciary obligations to the seller.
The committee described the behaviour as falling short of what the public was entitled to expect from a reasonably competent real estate agent.
Rose was ordered to pay $7000 in damages and costs while Purcell was ordered to pay $3000.
While the seller wanted a written apology, the committee decided this was not appropriate as Rose continued to deny the committee's findings and showed no remorse for her behaviour.
In addition to the censure and fine, Rose was ordered to complete training on misleading conduct and misrepresentation.
More on SunLive...