Tyre-recycling company face charges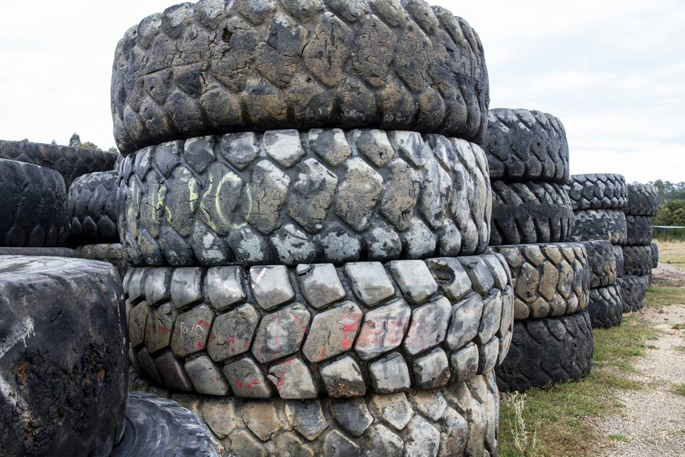 The directors of a tyre-recycling company convicted of breaching an abatement notice now face charges for contravening an enforcement order.
EcoVersion directors Alan and Angela Merrie pleaded not guilty to the charge and elected a trial by jury when they appeared in the Tauranga District Court on Monday.
They also lost their bid for continued name suppression.
In September 2017 the directors were found guilty of breaching a Bay of Plenty Regional Council abatement notice, issued in 2015, for the storage of tyres they were paid $280,000 from Hamilton City Council to remove.
They were fined $78,000 and ordered to remove the tyres stored in a Kawerau yard and a quarry by April 2018.
During a case review hearing on Monday Judge David Kirkpatrick said a third defendant also faces charges but had failed to answer a court summons.
A warrant has been issued for the arrest of EcoVersion director John Lindsay Spencer.
Angela Merrie, who represented herself, argued for name suppression due to extreme hardship as the media attention of their previous conviction had cost them investments and employment opportunities.
The request was denied by Judge Kirkpatrick.
The saga began in 2015 when Hamilton City Council awarded a $280,000 removal contract to Ecoversion Ltd to take 150,000 tyres from the failed Frankton Tyre Yard.
Ecoversion failed to make good on their promise to start a tyre-recycling business in Kawerau and tyres started piling up with no recycling occurring.
Bay of Plenty Regional Council issued abatement notices in November 2015 which were not followed by directors resulting in charges being laid.
A trial date for the latest case is yet to be set.
More on SunLive...