New police fleet to be replaced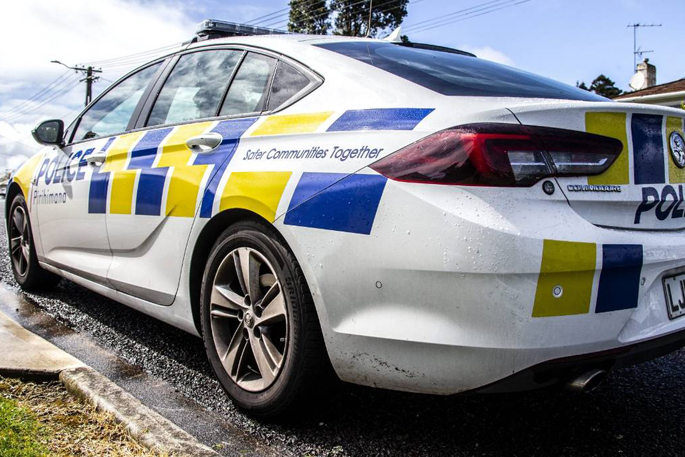 New Zealand Police's new Holden Commodore ZB liftbacks will be removed from frontline duties because of potential health and safety issues caused by a lack of headroom in the back seats.
The new fleet of Commodores were introduced in April 2018 and have a sloping back that is halfway between a sedan and hatchback.
In comparison with the old model, headroom in the back seats is reduced by 1.3cm.
An article in the latest New Zealand Police Association magazine, Police News, says a decision was made to replace the liftbacks with station wagons after frontline officers' concerns about the new cars were picked up by media.
Late last year an anonymous column in Police News says frontline staff described the liftbacks as a "bit snug".
"Apparently, even those who are of average stature are finding it a struggle to fit in the back, which, as well as being uncomfortable, can also be risky," the author says.
"Some mates in Counties [Manukau] were left scratching their heads on how to return 'one' to the station when he just didn't fit in the back seat."
Officers also raised concerns about reduced leg room in the rear seats, the shift from rear-wheel to front-wheel drive, having to inflate the spare tyre rather than having a space saver and a loss of driver autonomy with the introduction of automatic braking.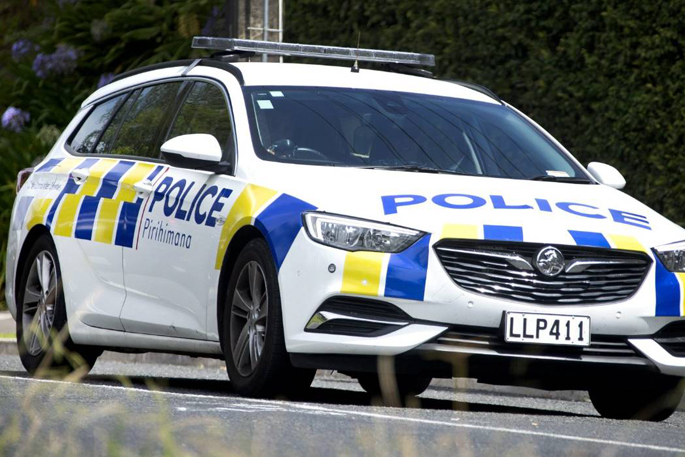 At the time, Police's fleet management manager Rob Morgan says he hadn't received any complaints and was not aware of any instances where headroom had been an issue.
However, he says police would survey frontline officers to understand the nature of any concerns or issues.
In the latest article, Rob is quoted as saying potential health and safety implications caused by the lack of headroom in the rear seats had swung the decision to switch to station wagons.
"Not everyone has the same problems, but enough staff did for the executive to make the decision it has," he says.
Rob says the liftbacks would be retained and moved into other policing roles where they were not expected to take passengers in the rear seats.
According to Police News, the station wagons are more expensive and so, to stay within budget, 16 fewer vehicles will be replaced in the 2019-2020 vehicle replacement programme.
Under the programme, 373 wagons will be rolled out from July 1. Police is providing 500 new vehicles this year, including vans, motorbikes and four-wheel-drives.
Police Association President Chris Cahill congratulated police on listening to their staff and acting so quickly to find a solution.
"None of the fleet (of Commodores with sloping backs that was introduced in April 2018) will be wasted. There are plenty of other roles for them other than on the frontline," he says.
A police spokesperson confirmed to Stuff that details printed in the Police News article were correct.
Holden has held the contract to supply cars to the police since 2006. The contract was renewed in 2015 for another five years.
While the purchase price to police was commercially sensitive, the entry level Commodore ZB liftback retails online for $45,990.
More on SunLive...