Two men died in Kaimanawa Ranges aircraft crash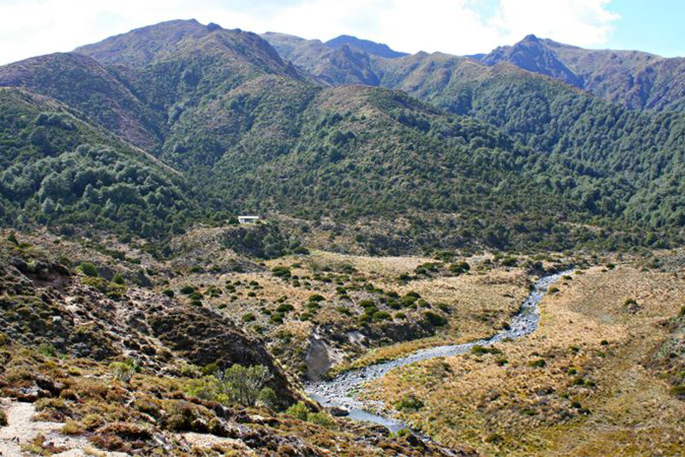 Two men have died as a result of a light aircraft crash in the Kaimanawa Ranges.
The aircraft was reported overdue late last night and was located around 11:30am today.
The bodies of the two deceased have been recovered.
Earlier:
Police are at the scene of a plane crash in the Kaimanawa Ranges.
Police were alerted late last night when a light aircraft was report overdue.
Due to poor weather last night and earlier today which prevented helicopter activity, Police were unable to land in the area until late this morning.
The overdue aircraft was located around 11.30am today.
Police advise that further information will be made available when possible.
Earlier:
A search is underway for a small plane with two people on board, with a last known location around the Kaimanawa Ranges.
The Rescue Coordination Centre spokesperson said the plane was due to land at Taupo Airport last night, but didn't arrive.
The plane is registered to Ardmore Flying School in Auckland.
A rescue helicopter was deployed last night but couldn't get to the last known radar location in the Kaimanawa Ranges due to low cloud and drizzle.
It hasn't been able to take off this morning either due to the same conditions.
Two people were reported on board the DA 42 twin engine propeller plane.
It's not clear where it left from. Police said it left from Ardmore Airport, but RCCNZ said it left from Palmerston North.
Airways alerted RCCNZ at 10:30pm last night, and police were notified at 11:50pm.
More on SunLive...