Council's Annual Plan consultation opens today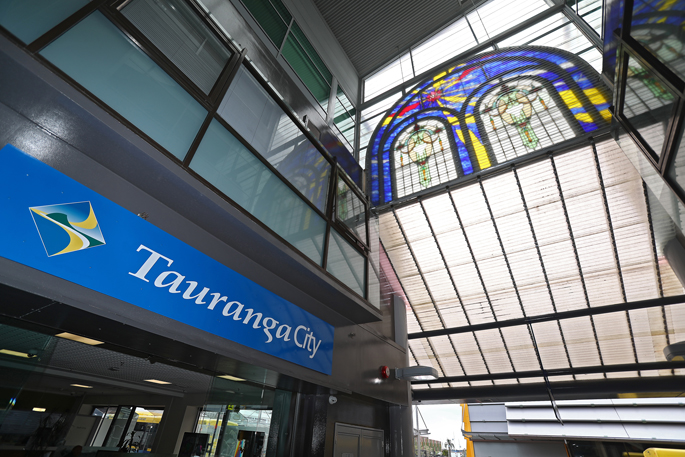 Tauranga City Council is seeking feedback from today on its Annual Plan 2019/20.
The plan updates council's work schedule and budgets for the coming year in relation to the city's 10-year Long Term Plan.
The draft Annual Plan proposes an average rates increase of 3.9 percent which is significantly lower than the 7.5 percent increase proposed in the LTP.
Meanwhile, the cost of delivering key capital projects identified in future years of the LTP has increased by more than $100m.
The projects identified in future years of the LTP has increased by more than $100m.
In a statement by the Tauranga City Council it says the projected increase in costs and reduction in revenue means that debt may become an issue in a few years' time.
"The public is invited to provide feedback on the extent to which council should try to address this now, or defer it to a later time at which more substantive measures might need to be taken.
"One option could be to retain the higher average rates increase of 7.5 percent for 2019/20, as set out in the LTP, with the additional income used to repay debt.
"Other options for an average rates increase between 3.9 percent and 7.5 percent could also be considered.
"Council is especially keen to hear feedback on this issue."
The council will also seek public feedback on changes to the schedules for Development Contributions, and for Fees and Charges.
The 2019/20 Annual Plan Consultation Document will be available from today at www.tauranga.govt.nz/annualplan2019 and in hard copy at libraries and council's Willow Street service centre.
The website and document include a submission form allowing members of the public to send their feedback.
More on SunLive...