Tauriko to become a hemp seed mine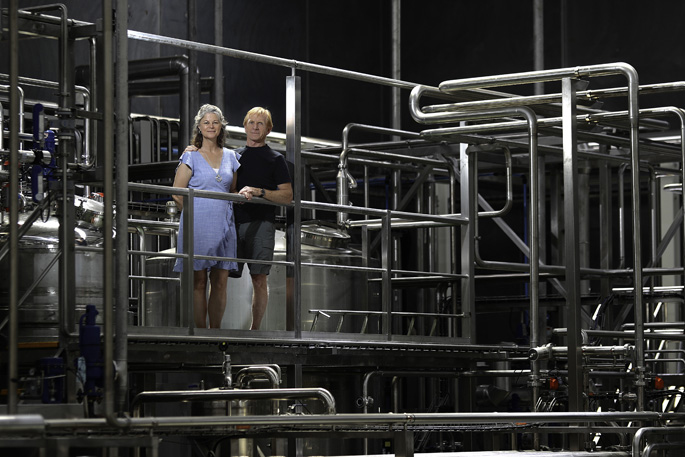 The sought after wholefood product hemp is being celebrated at the end of April, when the Tauranga-based processing plant is completed.
New Zealand company HempFarm started up 10 years ago, and now has a processing facility based in Tauriko.
HempFarm Office Manager Jessica Jordan says the facility is a great asset for the Tauranga community.
"In Tauriko we have our food and distribution facility where we have lots of products like hemp seed oil, hemp seeds, protein powder, we will get into making hemp milk and hemp butter. Lots of other products are going to start coming on to the market really soon."
Hemp has become increasingly popular over the years, particularly due to the health benefits, says Jessica.
"The health benefits of taking hemp seed products are amazing. It's classed as a wholefood, so when you're having things like hemp milk, you've got protein, you've got all your essential fatty acids and minerals and vitamins in it.
"It's 100 per cent pure hemp, there is no additives to our products."
Jessica says HempFarm is mainly a distributor, although you can go to the facility to buy products.
"We have 460 stockists around New Zealand at the moment and that number is growing.
"We are going to be supplying the big chains and they will use our products."
Jessica says the hemp production facility is great for the growth of the company.
"It's getting the facility set up for being able to produce all of those products. We want to bottle and press our own hemp oil, the same as the seeds too.
"It's taken quite a couple of months to be able to get this up and running, it's a huge process, but it's quite exciting to be happening in Tauranga."
Jessica and her team at HempFarm say they are excited to put on an event for their stockists and supporters to share their new products and to explain more about the hemp business.
"At the event we want to celebrate what we are doing and we want to let people know that we are here and it's doing really well, we are working in all aspects of the hemp industry, not just food. We can showcase what we are doing and looking after our customers and wholesalers."
"We want people to know this is happening in our city, in our area and it's going to open up many opportunities for us."
Jessica says their farms are scattered around New Zealand, particularly around the Manawatu area and Hawke's Bay, then everything is brought back to the Tauriko processing plant for hemp food production.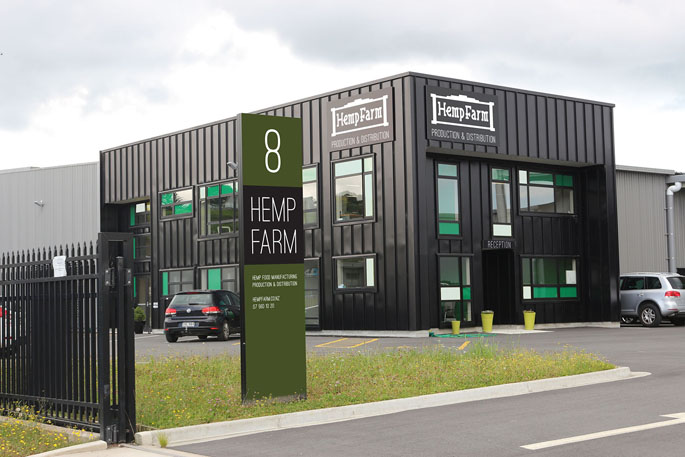 More on SunLive...