Supermoon captured on camera in Western Bay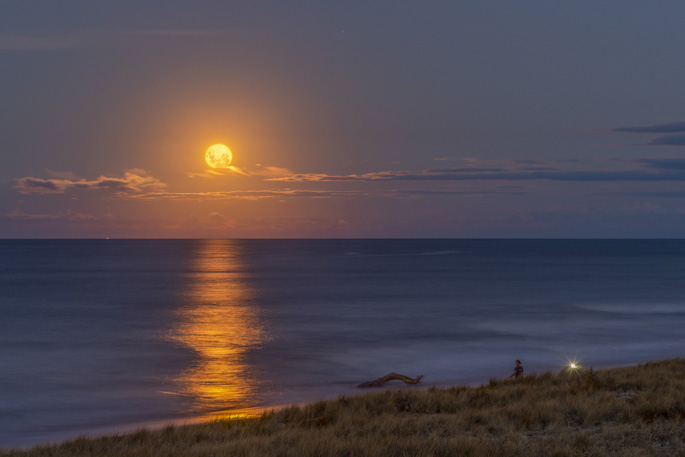 Bright, large and full of colour is how some people would be inclined to describe last night's supermoon.
The moon marked the autumn equinox, which happens every year on March 21.
"That is when the direct sun rays fall on the equator as it slowly moves further north," says a Facebook post from MetService New Zealand.
"This happens twice a year. The second being in September when the sun's direct rays migrate back to the southern hemisphere and brings warmer days to New Zealand." Read more here.
Jenny Lucey from Aongatete took some stunning photos of last night's moon.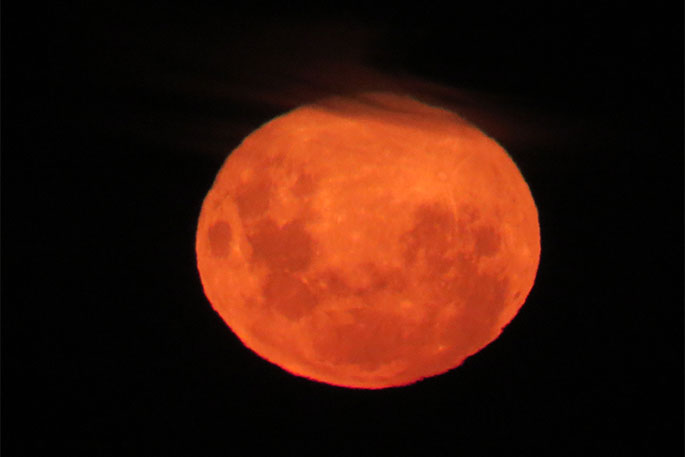 "Three shots that I managed to get last night of the red moon," she said in an email to SunLive this morning.
"Plus a shot of the three cruise ships at Tauranga Port yesterday."
If you have any photos of the supermoon, we'd love to see them.
Email them to newsroom@thesun.co.nz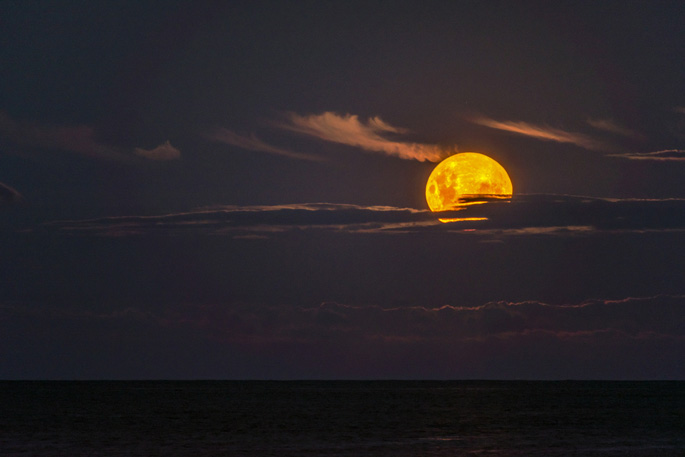 Images by Matt Snookes Photography.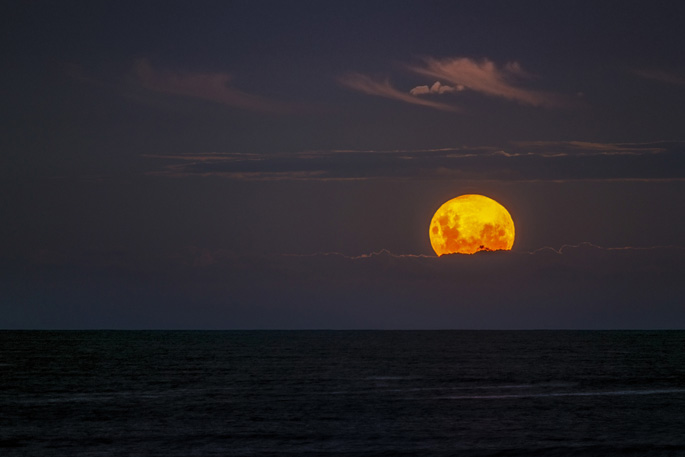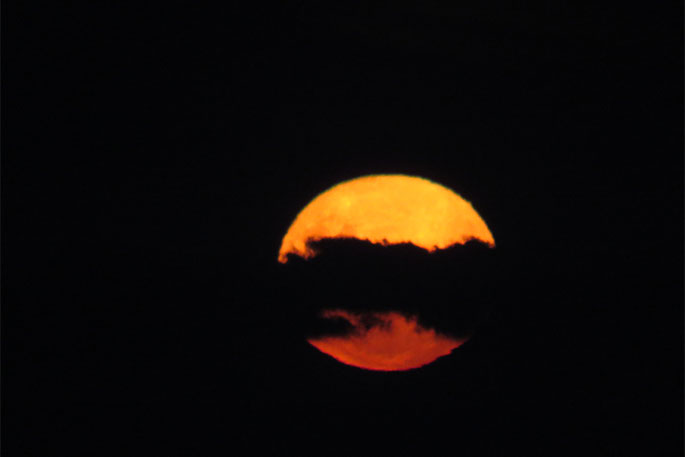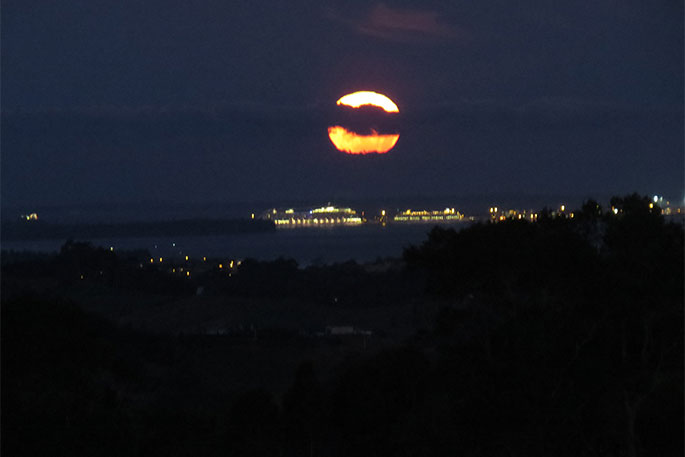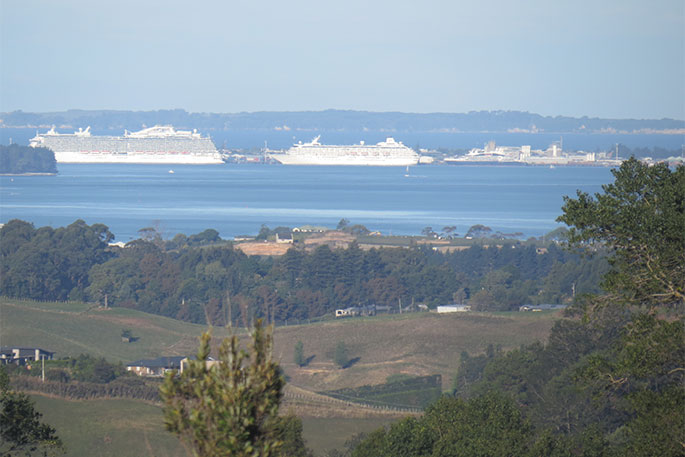 More on SunLive...