March equinox and a super moon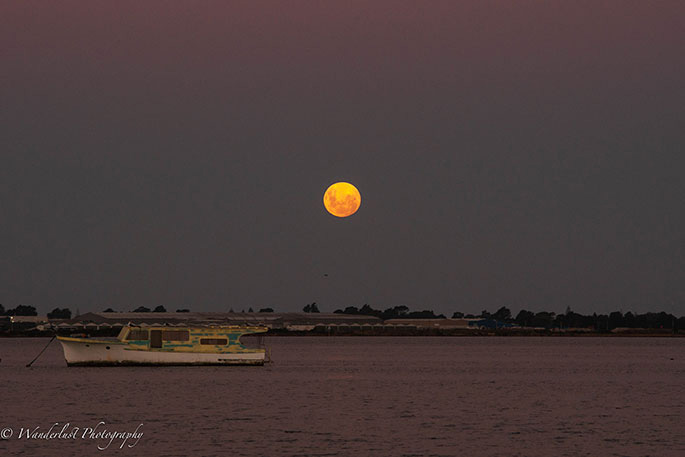 It has come that time of year when New Zealand is slowly sliding into the autumn season.
The mornings are darker and the temperatures are ever so slightly cooler in the mornings and evenings.
According to MetService, the equinox is March 21, or today.
"That is when the direct sun rays fall on the equator as it slowly moves further north," says a Facebook post from MetService New Zealand.
"This happens twice a year. The second being in September when the sun's direct rays migrate back to the southern hemisphere and brings warmer days to New Zealand.
"Here are the sunrise and sunset times when summer was in full swing compared to March 21.
"December 22: Sunrise – 5.58am. Sunset – 8.40pm. Day length – 14.41 hours.
"March 21: Sunrise – 7.24am. Sunset – 7.32pm. Day length – 12.07 hours.
"The days are 2.34 hours shorter now than what is was mid-summer."
This year, the March equinox coincide with a supermoon.
The moon's track around the earth is an oval shape and hence the moon's distance from earth is different over time.
"When it is closest to earth it is called 'supermoon' and appears bigger and brighter in the sky.
"Keep an eye on the sky tonight. It is rain free but not cloud free."
More on SunLive...