Multicultural Festival returns this weekend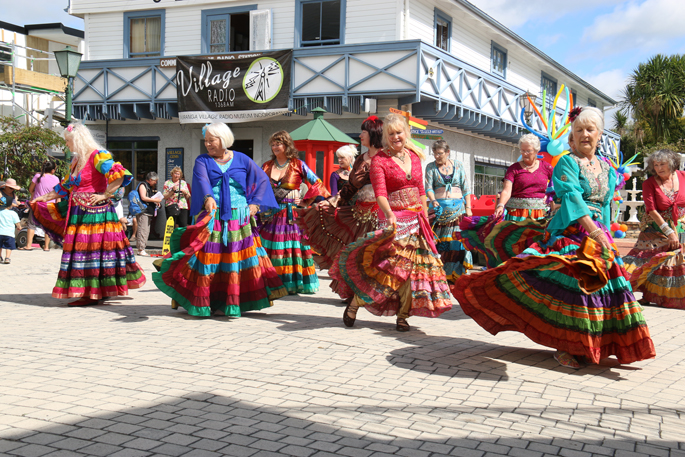 The Tauranga Multicultural Festival is returning to The Historic Village this weekend after it was postponed on advice from both the NZ Police and Tauranga City Council, following the events that unfolded in Christchurch on Friday.
Taking to Facebook, Multicultural Tauranga says the event will be taking place on Saturday March 23, same time – same place.
The event will be a celebration of ethnic foods featuring cultural entertainment and activities for the whole family.
Involving more than 200 performers from across 20 different ethnic groups resident in Tauranga and the Western Bay of Plenty, this event will enthrall families with authentic foods and entertainment.
"Our city, as across New Zealand , is diverse and it makes our communities stronger. There is no place for hate in any city in New Zealand. Let's embrace and strength the diversity," says Multicultural Tauranga.
"As an organisation, we responded to last week's tragedy by postponing the event. The Multicultural Festival 2019 will now be held on the 23rd March at the Historic Village from 10am. Everyone is invited to come to celebrate the diversity of Tauranga."
Now in its 20th year, the day is naturally becoming an iconic annual event on the Tauranga calendar. It attracts anywhere up to 5000 participants and visitors, with many travelling from beyond the Western Bay of Plenty to participate and enjoy.
It is a major milestone event for local councils in their quest to position the Western Bay of Plenty as a 'welcoming community' to the more than one-in-five residents who were born overseas.
Tauranga's 20th annual multicultural festival will be held at Tauranga Historic Village, 17th Avenue, on Saturday, March 23, from 10am to 4pm.
More on SunLive...