On a quest for suicide awareness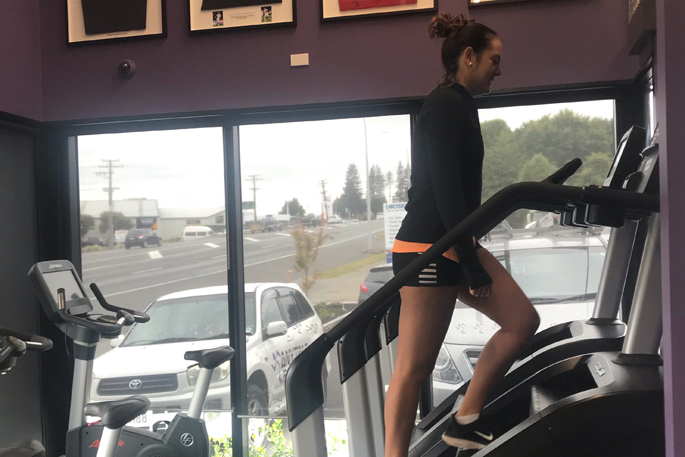 Conquering Mauao is a challenge in itself, however when you have something pushing you in the back of your mind, it may become possible to climb it 38 times in 24 hours.
Rotorua's Amarna Christensen is setting off in the early hours of Friday morning as part of the Mount Everest Challenge, but she isn't just doing it for herself.
Amarna is completing the challenge to raise funds and awareness for the Life Matters Suicide Prevention Trust.
"I was going to do it last year, but I became stuck with university.
"This year when the challenge came around I said yes, I'll do it this year for the Life Matters Suicide Prevention Trust.
"It's a charity that's quite close to my heart."
In terms of training, she says it has been very testing, however, after going up the Mount in the past, she says she hasn't trained there as she doesn't want to mentally blow out.
"I've been doing a lot of stairs, weights and cardio.
"I haven't gone up the Mount, I don't want to walk up there because I'm scared I'll psych myself out.
"I don't know if I will be able to prepare myself for 38 times, I'll wait 'til the day and I'm sure I can do it."
There is no doubt in her mind this will be a challenge, however she says she is well equipped with supporters to get her through the 38 climbs.
"I calculated it and I am aiming to do two every hour. If I can achieve that, I can definitely do it under 24 hours, so that's the goal.
"I have a few people that are coming out throughout the day to walk with me or just to say hi to keep me motivated.
"I will have two people with me the whole time, so one at the bottom and one at the top."
The physical and mental aspect of the 38 climbs is going to be tough, but Amarna says the Suicide Prevention Trust will be in the back of her mind, pushing her throughout the entire challenge.
"Around five years ago I went through a situation in my life where I thought suicide was the only way out and unlike some other people, I got the help I so desperately needed, and I am so much better for it.
"I still have friends and family that struggle with their mental health, and they think about suicide on the daily.
"A year and a half ago I lost my cousin who is like a little brother to suicide, no one knew, he didn't get the help that he needed. I'm doing it for him and for everyone else who needs help."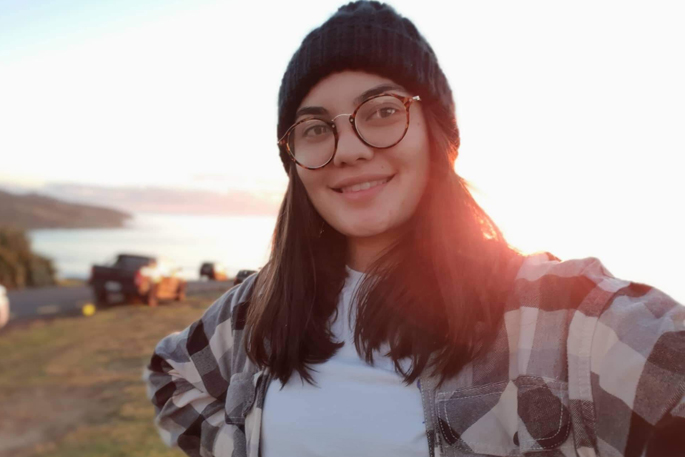 Amarna says mental health and suicide are often talked about, however there needs to be more awareness raised as it takes the lives of many individuals in New Zealand.
"People talk about suicide, saying that it's bad, but they don't realise how bad it is.
"In terms of fundraising I don't have a goal, any amount of money helps."
On Friday morning Amarna will begin her first climb, and she says she is feeling all sorts of emotions.
"I'm excited and nervous at the same time. A lot of people are like I don't think you'll be able to do it, but it's a mental thing. I believe I can do it.
She says when she is starting to struggle all she has to do is think of why she is climbing.
"It will get me through those last few laps, for sure."
To contribute to Life Matters Suicide, visit Amarna's Givealittle page.
More on SunLive...