New World Kawerau closed due to fire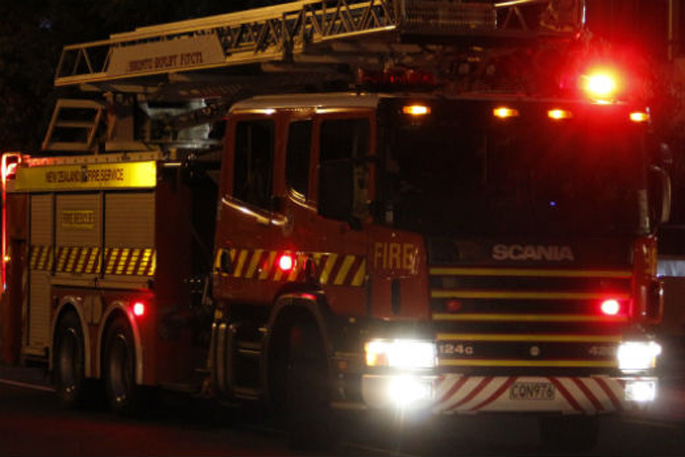 New World Kawerau will not be opening this morning, after a fire broke out in the building in the early hours of the morning.
The store has taken to Facebook to say they will be open to trade as soon as they are able to, and will keep customers updated through the Facebook page.
"We have had a fire in the store in the very early hours of this morning," says the Facebook post.
"It was contained very quickly due to our sprinkler system and the awesome local fire brigade. Thank you guys.
"We have had amazing staff and friends in store shortly after helping with cleanup so we can have your store back up and running for you as quick as possible.
"As soon as we are able to open to trade we will and we will keep progress updated on this page (Facebook).
"But we should be back open sometime today if all continues well.
"Thank you for your understanding and continued support and again sorry for any inconvenience."
Northern Fire and Emergency northern communications shift manager Paul Radden says they were called to a commercial building fire at around 12.30am, but could not confirm if it was the New World building.
"It was a very small fire that was extinguished.
"It was located inside the building. It was extinguished and sprinklers were also activated and two brigades spent some time assisting to clean up due to the sprinkler activation."
More on SunLive...