Nurse practitioners help to solve health problems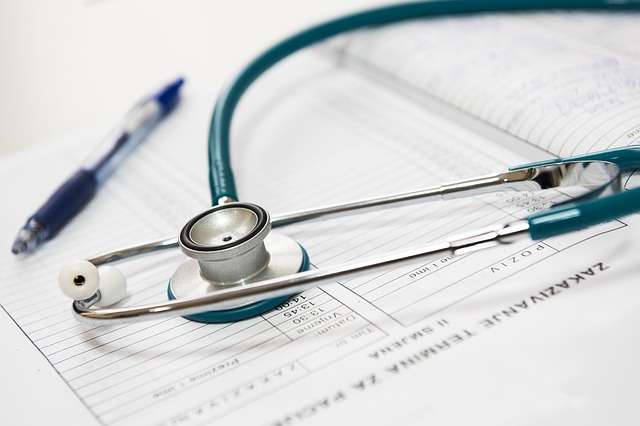 They can diagnose you, prescribe you medicine, and read your test results - but they're not doctors.
Nurse practitioners around New Zealand are working in areas from rural general practice to emergency and trauma, and community mental health.
While cries of "we want real doctors" followed the announcement of nurse practitioners in one Waikato community, people soon learned their value, a local health boss says.
Nationally, nurse practitioner numbers have increased exponentially since 2005, but a nursing leader says we need more roles created for a couple of thousand more who have done the necessary study.
The nurse practitioner role was launched in New Zealand in 2001, and described by the Ministry of Health as "a way of combining the best of nursing with some skills from medicine".
For example, a nurse practitioner can make a diagnosis, order and interpret tests, and prescribe medicines within their area.
But Riana Manuel remembers "thunderous, angry people" at an AGM four years ago, before she was chief executive of Te Korowai Hauora o Hauraki.
"They said 'Don't you dare give us nurse practitioners; we want real doctors. We won't be happy with the washed-down version you're proposing'," she told Waikato District Health Board members at a December meeting.
"We've had several occasions in our area where flooding has reduced our capacity to get GPs or doctors out into really rural areas, like Whitianga and Coromandel," she says.
"Those two roads get cut off and you've got nothing going anywhere. Including people coming to ED. So people have learned to use nurse practitioners, virtual health, just as a byproduct of those situations."
The rural, iwi-based organisation is a big believer in nurse practitioners and has four on the staff, Riana says at the health board meeting.
In 2005, there were just 14 nurse practitioners in New Zealand, according to Nursing Council data.
By 2018, there were 300.
"Nurse practitioners combine advanced nursing knowledge and skills with diagnostic reasoning and therapeutic knowledge," a statement from Ministry of Health acting chief nursing officer Jane Bodkin says.
The biggest concentration of the highly-trained nurses in 2018 was in the Auckland DHB area, where there were 46.
Waikato and MidCentral had the next highest tally with 27 each, then Southern and Bay of Plenty with 24 apiece.
Yet New Zealand could be making far more use of nurse practitioners to solve healthcare problems, Massey University School of Nursing Professor Jenny Carryer​ says.
There are currently 366 nurse practitioners registered with the Nursing Council of New Zealand.
"We should have many, many more than that if we want to really meet the un-met need," says Jenny, who is also executive director of the College of Nurses Aotearoa NZ.
They could provide a more affordable service for those who can't afford GP visits, or give rural communities without doctors access to healthcare.
Some already pick up the load created by shortages of specialist doctors in palliative care and chronic pain, she says, but we could do much better.
A couple of thousand more nurses have done the master's degree required to be a practitioner, she said, and are waiting for an appropriate job to come up before they apply for Nursing Council authorisation.
"No-one has created the positions for them to step into."
To become a nurse practitioner, a registered nurse must have at least four years' experience in a particular area of practice, and complete a clinical master's degree.
They must then pass an assessment and complete at least 300 hours of clinical supervision.
The most likely place to find a nurse practitioner in 2018 was primary health care, according to Nursing Council data.
Ninety-nine practitioners mainly worked in that area - including three working overseas, and the next biggest group was 32 working in emergency and trauma.
Waikato Hospital has stationed a nurse practitioner in its emergency department in a bid to improve services to patients with mental health concerns.
Other areas employing nurse practitioners include child health, continuing care for the elderly, and intensive care or cardiac care.
More on SunLive...