Free blood pressure checks in Tauranga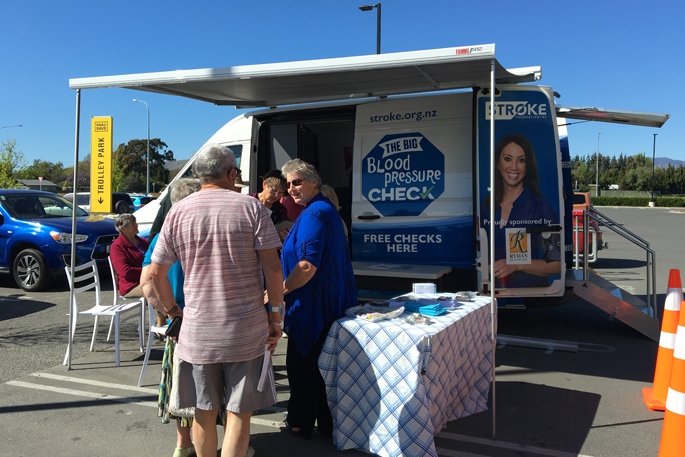 Tauranga residents are being invited to receive a free blood pressure check at Tauranga Hospital on March 27.
The checks are being offered between 2pm and 4.30pm and are to promote stroke awareness, as regular blood pressure checks are the best defence against strokes.
Stroke Foundation CEO Mark Vivian says it's important for people to get regular checks.
"High blood pressure is the number one cause of strokes.
"But because it shows no symptoms, it's sometimes called the 'silent killer'.
The Big Blood Pressure Van ran by the Stroke Foundation is travelling around New Zealand, enabling residents from around the country to receive free checks, which is life changing for some.
"Already it's helped dozens of people diagnose their high blood pressure – and ensured they get medical attention which might save them from a devastating stroke," says Mark.
"It's easy, painless and only takes a minute – but it could save yourself from a lifetime of disability.
"So arm yourself against stroke – get a free blood pressure check," says Mark.
The blood pressure van will be in the top car park near the main entrance to Tauranga Hospital.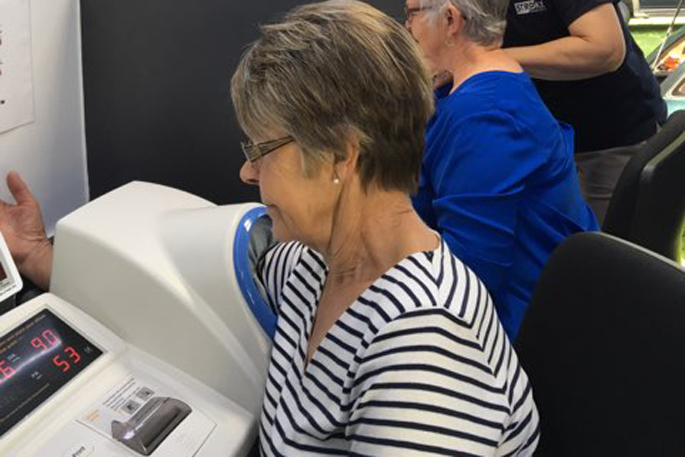 More on SunLive...