Nigel Latta to appear at The Parent Show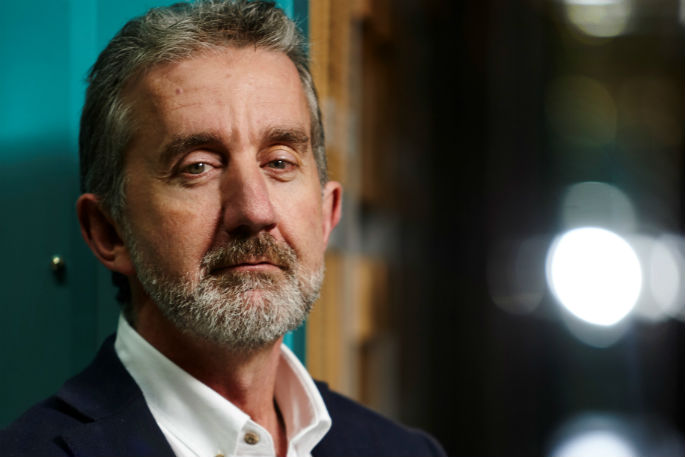 Much-loved New Zealand psychologist, author and television presenter Nigel Latta will join a panel of expert speakers for The Parent Show in May.
Presented by NumberWorks'nWords Tauranga, the insightful event for families and parents will be held at Baycourt Theatre on Tuesday, May 21, from 7.30pm.
Nigel will feature alongside family counsellor Dr Anna Martin, a regular guest on radio and TV, as well as
Pauline Spence, an online safety expert with NetSafe New Zealand.
The show will look at all things parenting, including the psychology of positive kids, creating a strong family nucleus and the inside world of cyberbullying and how technology is impacting New Zealand families.
As well as giving parents practical take-home tools, the event is also shaped to be an enjoyable and entertaining night out, especially with the calibre of speakers involved and the format of the evening.
The Parent Show is presented by NumberWorks'nWords Tauranga in association with Events Innovated, and will offer up-to-date tips and advice for parents from the country's leading experts.
With the event hosted by renowned presenter, sportsman and business development manager for Cure Kids, Brendon Pongia, the show will feature presentations from each of the speakers followed by a chat-show style debate and discussion.
There will also be a chance for the audience to ask their own questions, which will be an exclusive opportunity for the many Nigel Latta fans in the Bay.
Leanne Rhodes-Robinson, owner of NumberWorks'nWords Tauranga, says they are proud to be presenting the event alongside Events Innovated, and that it matches with their tuition programmes perfectly.
Tickets are available from: www.theparentshow.co.nz and via the Baycourt box office this Friday, March 15.
Tickets will be available soon from www.theparentshow.co.nz. People are encouraged to pre-register on the website so they can be notified of on-sale date and ensure they don't miss out.
More on SunLive...