Debate over Welcome Bay supermarket site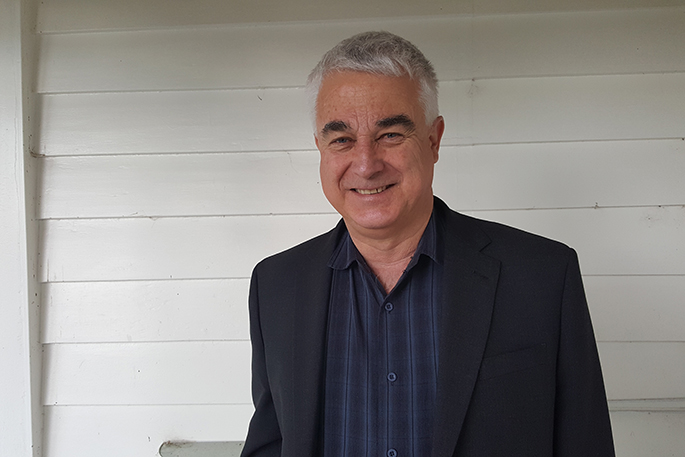 Plans are in place for a supermarket in the Welcome Bay area, but a debate has been sparked within council members as to where it would be located.
Tauranga Mayor Greg Brownless says he supports the idea of having a supermarket in the area, but disagrees with the suggested locations.
"The idea came to the urban form committee the other day and they're doing further work in seeing what's available, but my great preference for them would be for privately owned land to be zone commercial, not council reserve.
"At one stage they were looking at the possibility on council reserved land, and my personal feeling is that's not appropriate for a supermarket.
Greg says he believes it's not the council's priority to find land for a supermarket.
"They're still doing further work on where might be appropriate site should a supermarket then wish to set up, but all my life, councils have put in things like roads and reserves and parks and water but they've never sort of gone that far down the track of actually providing a supermarket and I don't think that's councils role.
"They did look at some parks, I would not have been happy with any park.
"It's publicly owned land, and I don't like the idea of that being put for a commercial purpose."
Supermarkets across Tauranga traditionally not the council's responsibility, and recreational council areas are not a suitable supermarket site, says Greg.
"What supermarkets do and what they've done in every other part of the city is they bought land around and then they've set up a supermarket. That's what happened at Brookfield, that's what happened at Pak'nSave and it's what happened at Countdown.
"I'm not sure why Welcome Bay is particularly different."
More on SunLive...