Karangahake Gorge night works to continue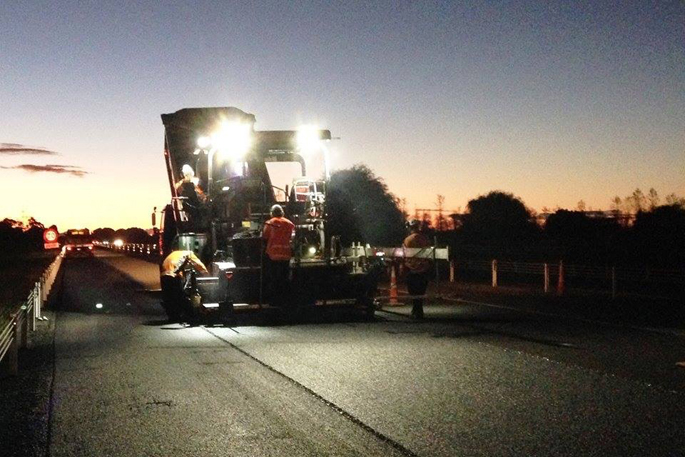 Karangahake Gorge on State Highway 2, is set to be closed once again for continued asphalt resurfacing.
The NZTA say the overnight closures will again occur next week, from 8pm until 5am on Monday March 18, Tuesday March 19 and Wednesday March 20.
"Weather permitting, on Monday March 18, there will be a full closure between School Road, in Karangahake Village, and Waitawheta Road, in Waikino, with SH2 closed to through traffic between Paeroa and Waihi."
Detour options are to the north – via Hikuai and Kopu (an extra 1 hour and 20 minutes), or to the south – via Tauranga and Matatmata (an extra 1 hour and 45 minutes).
On Tuesday and Wednesday nights, weather permitting, work will occur within Waikino only (on SH2 between Old Waitekauri Road and Seddon Street) meaning shorter detours can be used – via Waitawheta Road and Old Tauranga Road – which will only add around 10-15 minutes to your journey.
The NZTA are advising motorists to plan their travel in advance, and to check their website for updates.
More on SunLive...