Tauranga vigil planned in support of Christchurch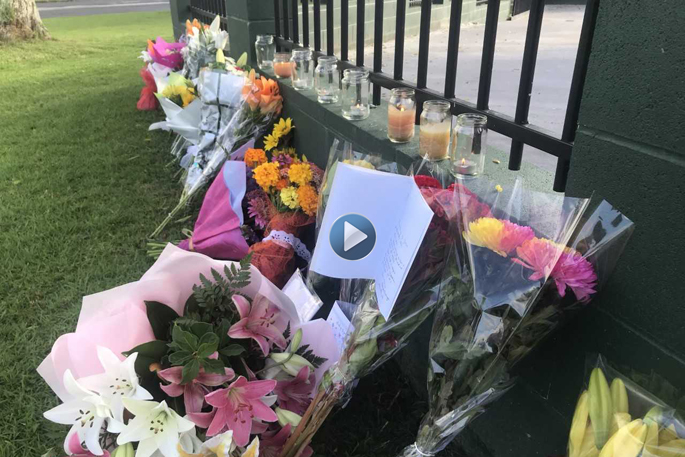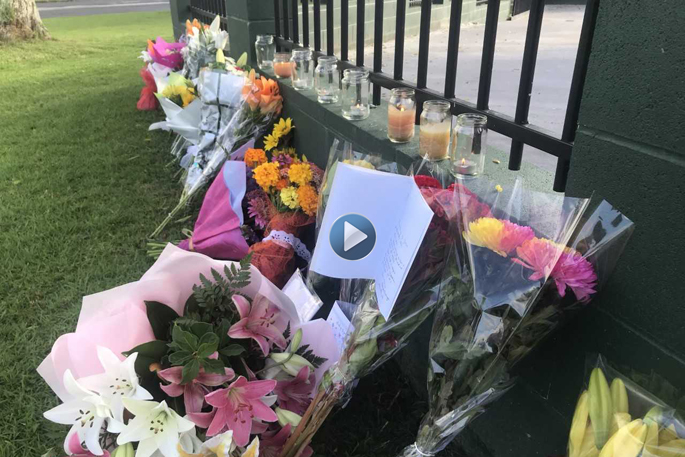 Click the image above to watch the video
As people around the country, come to terms about what has happened in Christchurch, back here in Tauranga, people are visiting local mosques and are planning vigils.
Many people across Tauranga have been arriving at the Tauranga Mosque on 18th Ave this morning with flowers, in an outpouring of love and support for the Muslim community and to express their grief and sorrow at the shootings in Christchurch.
Each person walks forward solemnly, lays their flowers along the fence line, and then steps back with head bowed for a few moments of silence.
"I was at the Tauranga Farmer's Market getting fruit and vegetables, and got flowers too to bring down to the mosque," says Shekira Parata.
"I also got a drink and food from McDonalds to give to the police on duty. We really appreciate them and the job they are doing for our community."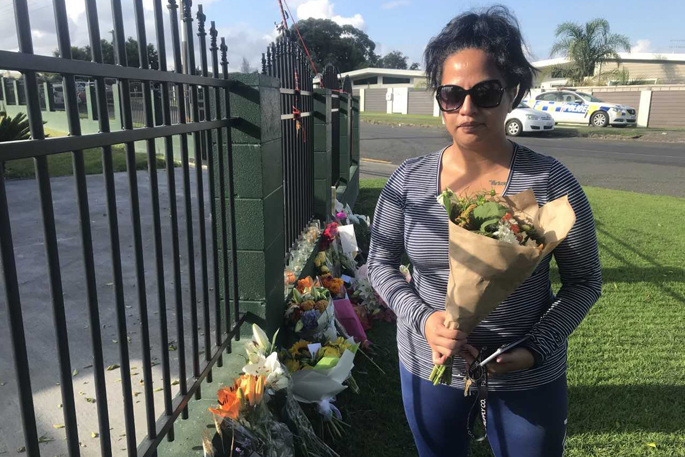 Shekira Parata with flowers. She also brought McDonalds for police at the Tauranga Mosque.
Local residents Savannah Sandlant, Gabrielle Wood, and Clare Morris are organising a vigil for tonight.
Savannah says it's a get together of people who are heartbroken by yesterday's events, people who can't comprehend it, people who have been directly affected, and just anyone who wants to show their support to the Muslim community.
"As everyone keeps saying, nobody thought this would happen here.
"It's all been rather spontaneous, but things are coming together as more and more people see the event.
"We've been contacted by a choir to come along and sing, and there has just been so much love, people really want to do something, anything they can to show their support for the Muslim community and those affected.
"Anyone is welcome to come along and show their support.
"We have extended an invitation to the mosque also, and we want everyone in the Muslim community to know that they are welcome to come along and that we are standing with them in the face of hatred. It has no place in our community."
The vigil is planned to take place tonight at Mount Main Beach, in front of Leisure Island at 7pm.
Savannah says to bring anyone you know who wants to show their support.
"We would love it if people brought songs or prayers, words of love and support, megaphone, microphones, or speakers if you have them.
"Please bring light sources that do not have an open flame such as torches, phones etc. This is to respect the current complete fire ban on the beach and areas surrounding."
An event page has been set up on Facebook and updates will be posted there throughout the day.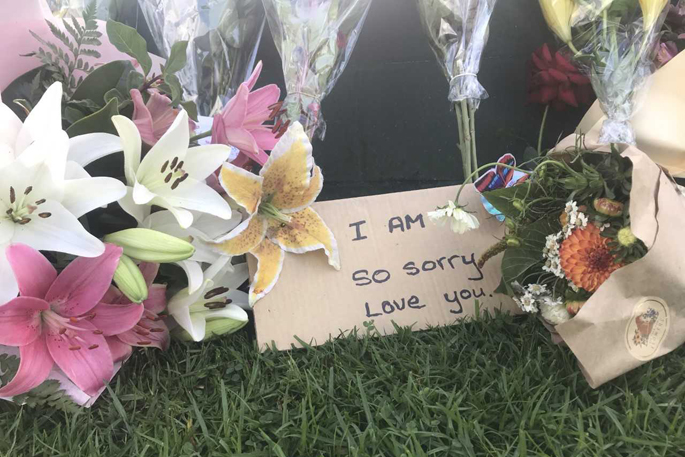 More on SunLive...