Relief for hard working people in the Bay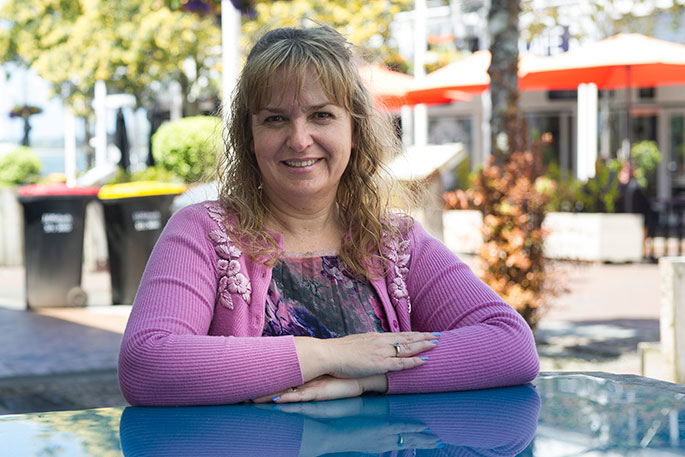 Labour list MP Jan Tinetti is please that people who are working more than one job to make ends meet will no longer have to pay unnecessary secondary tax.
"I know this will be good news for a lot of hard working people here in the Bay," she says.
Nationwide just under 600,000 secondary tax codes are used every year.
"We promised to eliminate unnecessary secondary tax for workers with more than one job and we are delivering on that promise," says Jan.
The Taxation Bill passed its third reading this week in Parliament and will come into effect on April 1.
The changes mean that Inland Revenue will more closely monitor the tax paid by wage and salary earners throughout the year. If it appears they are being taxed too much the IRD will suggest a more suitable PAYE tax code tailored to that worker.
There's also good news for those people who are owed a tax refund.
"The simplified tax rules now remove the need for people, who only earn employment or investment income, to file a personal tax summary (PTS) to get a tax refund.
"Last year around 750,000 people failed to file a PTS and missed out on their money. Now the refunds will be paid automatically," says Jan.
Among other changes the legislation will:
Add new KiwiSaver contribution rates of six percent and 10 percent and make the savings scheme accessible to those aged over 65.
Clarify how Inland Revenue can collect, use and disclose taxpayer information.
Introduce unintended gaps in the current law governing the tax treatment of non-for-profit-entities.
Exempt directly funded disability support payments from income tax.
More on SunLive...