NZ set to host historic world title fight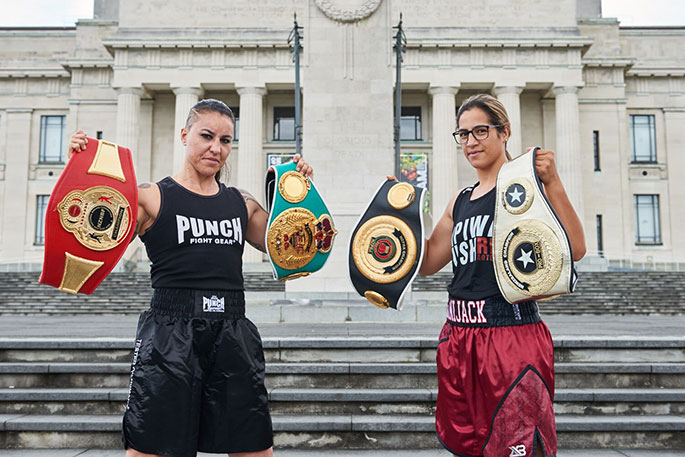 New Zealand sport fans will have the chance to witness boxing history on March 30, when the inaugural WBO Women's Light Heavyweight Champion is crowned at Auckland's Sky City Convention Centre.
The 10 round bout will see Auckland's Geovana Peres (6-1-0) squaring off against Whangarei's Lani Daniels (4-1-0) in front of what is shaping up to be a sold-out crowd.
The pair clashed previously in March 2018, with Peres emerging from the closely fought contest with a split decision victory. Since then the two boxers have focused their energies on climbing the world rankings, a task they have done with considerable success.
The Brazilian-born Peres is currently the number one ranked female heavyweight in the world while Daniels is the world's number seven ranked super middleweight.
Both fighters also currently hold several national belts between them.
March's title fight is the brainchild of Kiwi boxing promoter Bruce Glozier.
"This is a really big opportunity for both girls, whoever wins it is obviously going to the next level, there are big opportunities beyond this, especially with the title defence," says Glozier.
"That first fight was actually a really good fight. It was a very close fight. That fight in itself would not have looked out of place if it had been on the undercard of any other world title.
"I think for this fight there is a hell of a lot more at stake, and I know they have both lifted two levels from what they were.
"They both really want this title. It's a massive opportunity for them, so I am expecting that we are going to get a really good fight."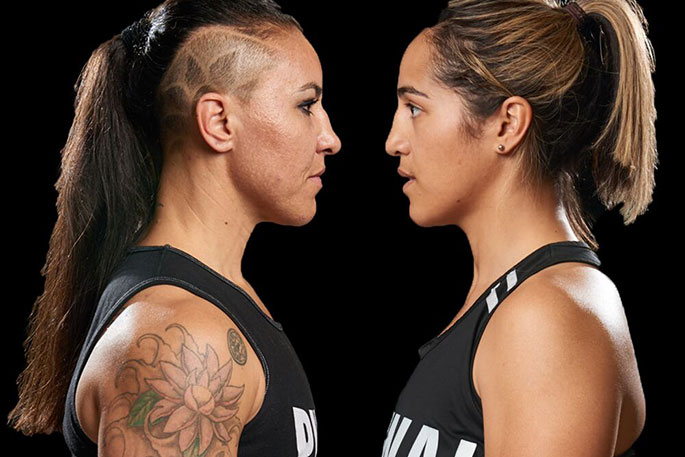 Glozier is right to talk about the "massive opportunities" that will be on offer for the winner. Women's boxing has become increasingly popular of late and a new generation of stars led by names such as Claressa Shields, Makayla Mayer, and Katie Taylor, appear set to take the sport into uncharted territories.
Whoever wins on March 30 will be in for a life-changing experience.
Tickets have been selling a brisk pace which has helped remove some of the stress that comes with organising a major event like this.
"I knew from the outset that I had to sell it out to pretty much break even on this," says Glozier.
"That's how difficult it is to put this show on, and that's how huge a risk it is.
"I just thought if I don't do it, I don't see anybody else putting their hand up, and this chance may slip by. And we have to give this opportunity to one of these girls to win this title as it may not come around again."
As well as the title fight, Glozier has put together an undercard featuring a number of tantalizing matchups.
Fresh from his recent American debut undefeated New Zealand heavyweight Hemi Ahio (13-0-0, 9KO) will square off against the towering figure of Julius Long (18-21-0, 14KO).
Upcoming cruiserweight prospect Navosa Ioata (5-3-0, 4KO) will also be in action on the night.
However, the card's main draw will undoubtedly be the world title fight and with what is at stake, fans can be confident of watching an explosive encounter.
For further details about the event people can visit the event's Facebook page.
More on SunLive...