Tauranga goes onwards and outwards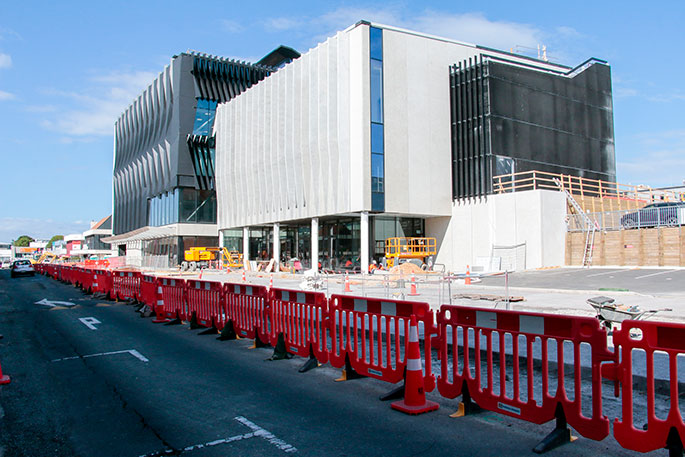 There's been a surge of construction in the region, with both Tauranga City Council and the Western Bay of Plenty District Council setting new records for the value of consents issued.
Building consents for the first two months of 2019 are up 17 per cent on last year, while Western Bay was a massive 52 per cent ahead.
Overall, the combined sub-region issued 26 per cent more building consents by value than for the first two months of 2018.
Tauranga had a strong January, with $83 million worth of consents, but things quietened to $58 million in February. Consents for residential new builds slowed slightly from January and there was a significant drop in commercial consents.
With exceptionally strong growth in the commercial construction sector last year and significant new developments planned, the downturn is likely attributable to the timing of consents being lodged rather than a new trend.
After a very strong January, Western Bay of plenty District Council set a new record of $41 million for the value of consents issued in one month.
There was a $3 million rise in residential new builds from last month, and a record setting $17 million in consents for commercial developments.
This was driven by a single, $15 million consent rebuild of a 60-bed aged care facility at Omokoroa.
More on SunLive...