Geotechnical testing at Monmouth Redoubt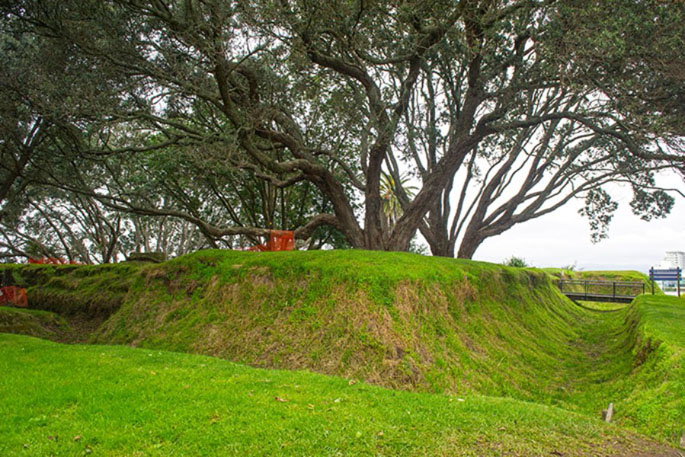 Tauranga City Council has received an Archaeological Authority to carry out geotechnical testing at Monmouth Redoubt.
Those works are set to start on Monday March 11 and Tuesday March 12.
Parks and Recreation acting manager Warren Aitken says council is looking to make improvements to Monmouth Redoubt, including the replacement of punga walls that are deteriorating.
"As part of this, a contractor will be undertaking geotechnical drilling works on Monday and Tuesday to assess to soils and stability of some of the banks at the site.
"The redoubt's eastern walkway will be closed while this work occurs.
"Proposed long-term solutions will be presented in a draft Conservation Plan that we expect to be available for public comment in May.
"The redoubt is a historic reserve, and an archaeologist and iwi monitors will be present while the work takes place this week."
More on SunLive...