Burnout reports spark police callout in Brookfield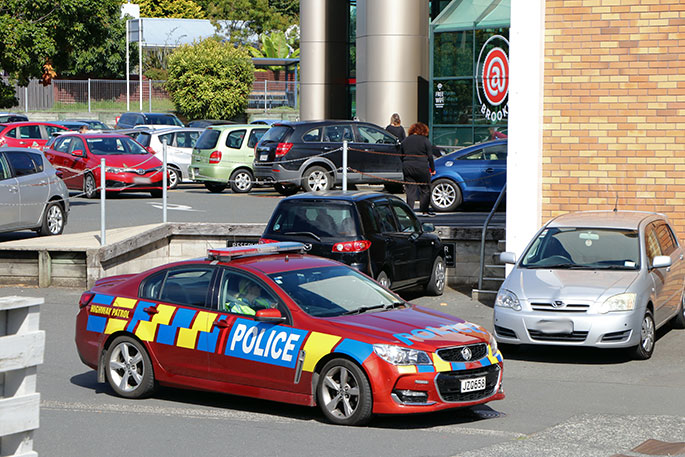 Some people are wondering why police were called to the carpark near New World in Brookfield this morning.
A SunLive reader emailed photos of police units in the carpark just before 10.30am.
"Just spotted police, including a dog unit, in the area. I wonder what is going on."
SunLive enquired with police and have been told by a police spokesperson that officers were looking for a vehicle.
"Police received reports of burnouts on Bellevue Road at 10.26am.
"The vehicle was not at the scene on arrival."
Anyone with information about the vehicle in questions, or who may have spotted someone doing burnouts in the area can, contact Tauranga Police Station on 07 577 4300.
Alternatively, information can be left anonymously via the Crimestoppers 0800 555 111 line.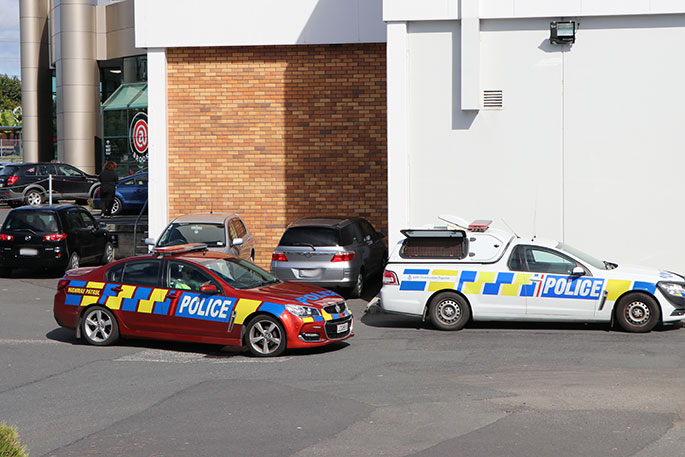 More on SunLive...