Regional town house prices getting unaffordable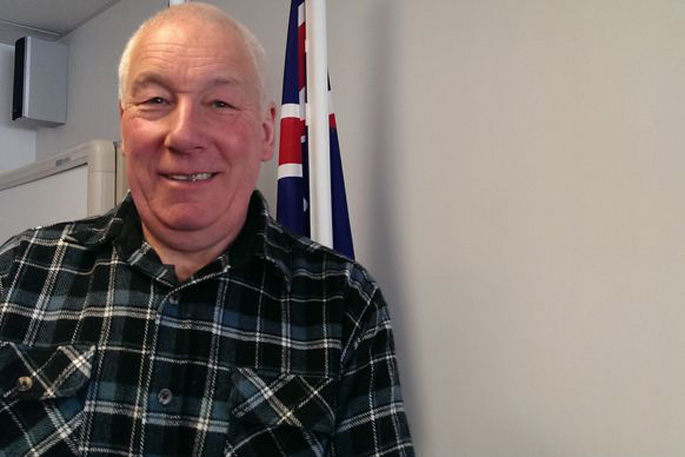 Mayors in some regional towns in the North Island are warning a jump of up to 30 percent in the year to February signals unaffordability for first home buyers.
Kawerau, Wairoa and Ruapehu are all rising fast in the latest QV figures.
In some parts of the North Island, there's been a ten-fold increase in house prices since 2015.
In Kawerau, south-east of the hot Tauranga market, prices were also up nearly 30 percent in a year.
Mayor Malcolm Campbell says the town was having a growth spurt after two or so years of house prices tracking up.
But he doesn't think prices would get out of hand.
"I've lived here all my life – I've got most of my investments tied-up in this town – and that's what you want… I don't think we're going to be anywhere near unaffordable," he says.
He says retirees from the bigger centres were downsizing and buying cheaper homes, giving them the chance to leave some cash in the bank.
In the middle of the island, Ruapehu district is also booming with houses worth about $150,000 a year or so ago now fetching more than $200,000 - and climbing fast.
Local mayor Don Cameron says investors were getting in on the action.
"For instance, last year one person bought 12 homes in Ōhākune - and some are rented and some are on Bookabach - that is pretty unusual I have to say - but I could probably tell you that there are people looking for opportunities with our booming tourism market," he says.
However, Don says it was getting to a point where the houses were becoming too expensive for locals who want to buy.
He says iwi were looking into affordable housing.
"Iwi are just quietly going about, obviously getting quite a bit of land through their treaty settlements and looking to build homes on those areas," he says.
Wairoa prices were up 27 percent in the year to February.
Mayor Craig Little says houses worth $40,000 to $60,000 about three years ago were now into the early to mid six-figure range.
He says that made it harder for locals to get on the ladder.
"It obviously makes it probably a little bit harder for them to get into a house and if you're already in a house you're sitting on a bit of an asset," he says.
Craig says rentals were being snapped up just as fast as they were being advertised and there was also a shortage of houses for sale.
"There's a couple on the market at the moment for about $180,000 and they're pretty good houses, you can pretty well walk in and you don't have to do a hell of a lot to them," he says.
More on SunLive...