The novelty of black toilet paper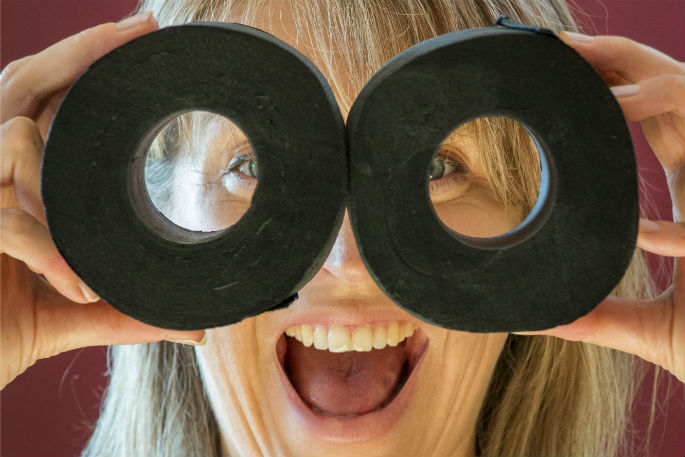 In a country that is home to the All Blacks, it's fitting that everything should be covered in black - even your toilet paper!
Which is why Julie Hignett started a more unusual fundraising event as part of the Rotary Club of Tauranga Sunrise.
Since December, the Tauranga woman has been selling black toilet paper, with all proceeds going towards Rotary's various charities, such as Befriender Programme Alzheimer's Tauranga, K Valley tree planting, Project K and the Tauranga Community Foodbank.
Julie says they always aim to come up with inventive fundraisers, but this one was "completely random".
"I was just watching a reality TV show and they had this black toilet paper," says Julie. "After a lot of research I found that there's no black toilet paper being manufactured in New Zealand, so I thought we could make this into quite a cool fundraiser."
After much effort dealing with importing authorities, a pallet load of black toilet paper was delivered from China to Julie's doorstep. Now, half of that pallet load has been sold.
"We've sold around 1000 rolls," she says, "and they have gone to people and businesses in Christchurch, Auckland and, of course, we've had a lot of support from Tauranga."
Julie has some of her own black toilet paper in her bathroom and says it's always a great conversation starter.
"It's a bit of a novelty and a bit of fun," she says. "When you go to the toilet at night you get a bit of a shock, but you get used to it.
There are also added benefits to changing your white rolls. Black toilet paper doesn't go through a bleaching process and is considered to be kinder to the environment.
The toilet paper is available for sale for $25 for six or $3 a roll for a bulk amount on Julie's Black T Facebook page.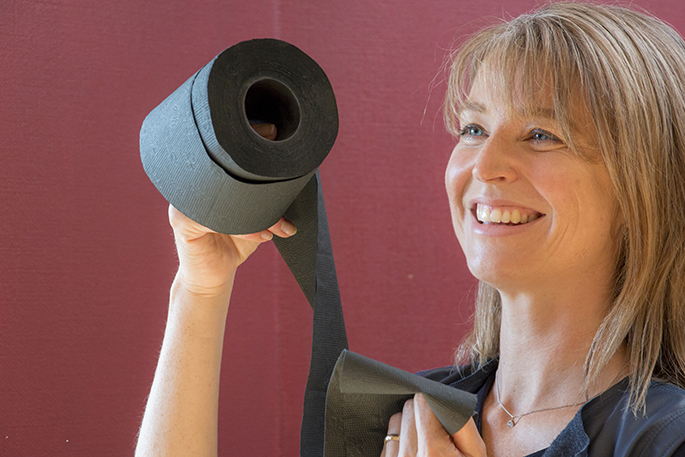 More on SunLive...