Autumn arriving with cooler air drifting across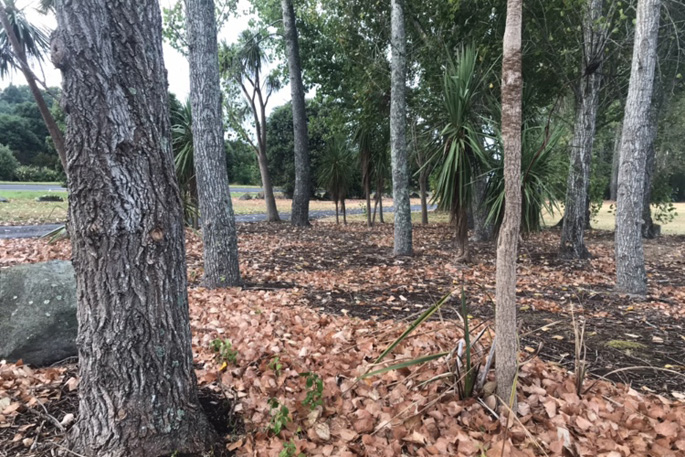 An area of low pressure is currently crossing the North Island with the centre around Auckland bringing in a few extra showers and isolated heavier downpours to our largest city.
This small area of wet weather is slowly crossing Auckland this morning and showers will break up this afternoon as they move into parts of Bay of Plenty as the centre of the system tracks eastwards.
It's not an overly large area of wet weather, with a few showers clipping southern Northland and northern Waikato too.
Meanwhile further south it's showery in Wellington and around Marlborough, also caught up spinning around this low near Auckland.
Lower pressure covers all of the North Island today and it makes the weather more unstable and less predictable - with showers bubbling up especially in northern areas. The low is only weak and isn't likely to cause many issues though.
On Sunday the wet weather shifts to eastern parts of the North Island from Gisborne to Wairarapa/Wellington and maybe even down into Marlborough and Canterbury with lighter drizzly areas.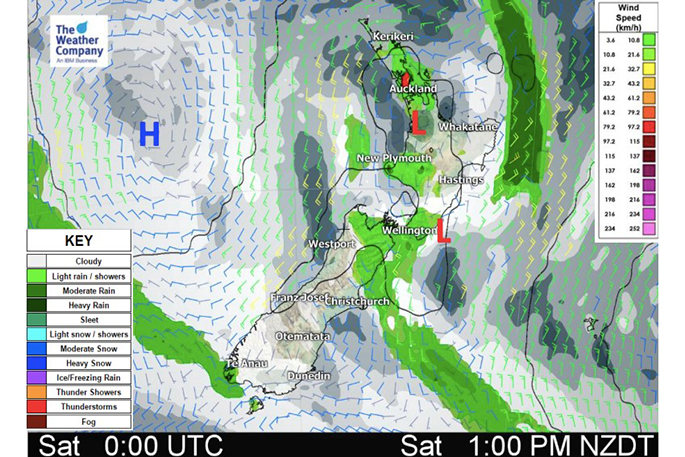 A weak southerly change on Sunday will make for pockets of cooler weather as autumn arrives.
Eastern parts of the country will be cooler Sunday with daytime highs below normal for some, especially parts of Canterbury and coastal Otago where day time highs may be a few to several degrees below normal.
On top of the cooler air flow it will be cloudier with showers, especially the further north you go up the eastern coast.
However many areas won't be below or above normal temperature-wise, they will be about where they should be for the second week of March. Warmest places look to be the West Coast and upper inland North Island on Sunday, while Sunday night the upper North Island will be a little cooler than usual. Eastern areas of the South Island not only have a cooler than normal day Sunday, but also Sunday night is below normal.
In true autumnal style places like Canterbury are bouncing around temperature-wise with a cooler day Sunday but low to mid 20's by Tuesday, mid to late 20's by Wednesday and back to the teens on Thursday.
We can expect more and more temperature fluctuations in the weeks ahead as we continue to see autumn arriving.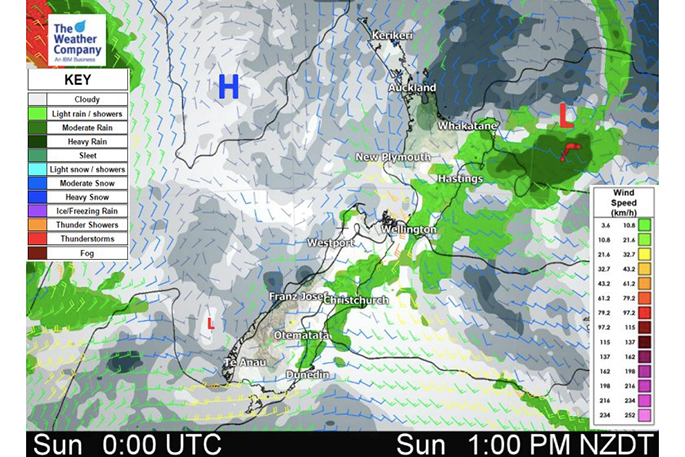 (Supplied: Weatherwatch)
More on SunLive...