Picnic aims to encourage diversity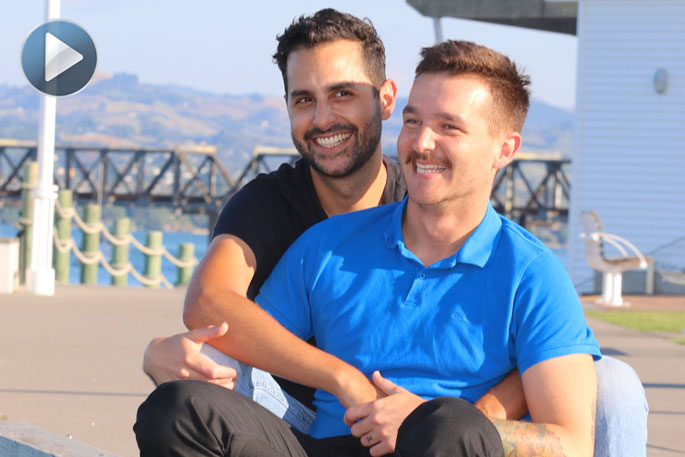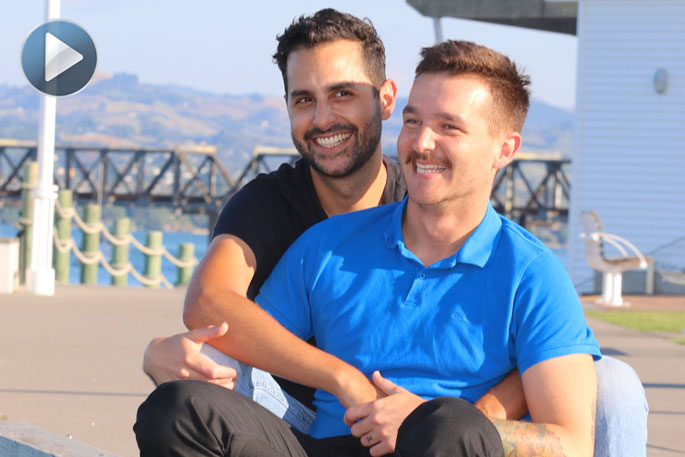 Click the image above to watch the video
Celebrations are taking place at the Tauranga Waterfront on Saturday for the inaugural Moana Pride Picnic.
Organisers are welcoming all members of the community to gather to celebrate diversity.
The waterfront is going to transform into a vibrant and colourful hub for an afternoon of enterainment, live music, games and activities.
Organising crew member Lee Lucas says the event is more than just a picnic.
"When planning the Pride Picnic, we were really keen to ensure that the event would be a fun and exciting experience that could be enjoyed by everyone."
The motto for the event 'Be yourself, everyone else is taken' reflects diversity, passion and pride shared amongst members of the Bay of Plenty community, says Lee.
Manurewa MP Louisa Wall is kicking off the event with a welcome at 12.00pm, followed by a walk along The Strand where people have the opportunity to celebrate the inclusive pride within the community and to recognise LGBTIQ rights.
Lee says organisers are confident the event will be an unforgettable experience, with local musicians and personalities to entertain picnic goers.
"In between the live music and entertainment there will be a series of carnival style-games, including the egg-and-spoon races, and sack races.
"There will also be a free photobooth operating during the afternoon with some great props.
"We are encouraging everyone to come down, enjoy the atmosphere and celebrate the diversity and inclusion that we are really proud of."
Fellow Pride Picnic organisers Helen Alice and Carlo Koppe say they hope people leave the event feeling more accepting of themselves.
"It is not just a once a year thing, it is something we have to do every day, but here we have this opportunity to get together and be super proud of who we are and show the community that we are here, we are part of this community." Says Carlo.
Lee and Carlo relocated from Auckland and they say there wasn't much visibility in the Tauranga community and he didn't feel confident holding Carlo's hand walking down the street.
"It inspired us to be more visible in our communities.
"We met incredible people, we have a really amazing team that has come together for months and months pulling this day together.
"We are really looking forward to the day."
Lee says he hopes the event brings exposure to the community.
"Community is not what you are taught, or what you might have been exposed to by one TV show, or through popular culture and social media.
"We are people, we are human, just like everyone else, we are a real part of this community."
Picnic goers are being encouraged to bring their own waste-free alternatives for food and beverages as the event is waste free. Food and beverage stalls on site will also be using sustainable packing options.
Lee and the organising committee are pleased with the support they have received from local businesses and community groups across the Bay of Plenty.
"It has been amazing to see so many people come together to celebrate the diversity and inclusion we are really proud of."
More on SunLive...