Tauranga granted world squash event rights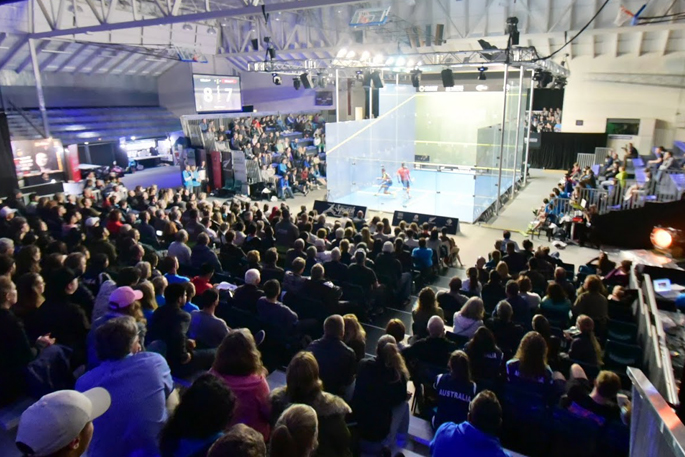 Tauranga has won the rights to host the 2021 World Squash Federation Men's Teams Championships.
The city is no stranger to hosting international squash events.
In 2017, the Women's World Junior Team Championship squash event was held in Tauranga.
The tournament will bring the world's leading male squash players to the Bay of Plenty. The matches will be played at the Devoy Squash & Fitness Centre.
Number one ranked New Zealand male Paul Coll says he's pleased the world event is taking place in Tauranga.
"I am thrilled that Tauranga has been chosen to host the 2021 World Men's Team Championship.
"The event has not been hosted in New Zealand since 1983, which means an entire generation of New Zealanders have not had the opportunity to view this level of squash at its best.
"Tauranga is an amazing place to visit and is one of the best coastal destinations in the world – I have no doubt the players will enjoy the opportunity to visit Tauranga."
Chair of the Organising Committee Wayne Werder says he's ecstatic with the World Squash Federation's decision to allow Tauranga and New Zealand to host the prestigious event.
"I have fond memories of playing for NZ in this event and have always viewed it as an important part of the international squash calendar.
"We are delighted to see this event back in New Zealand and for Tauranga to be named as the host of the 2021 World Championship.
"The World Junior Championships in 2017 was very well received and showed Tauranga's ability to deliver world events – we look forward to delivering another world class event in 2021."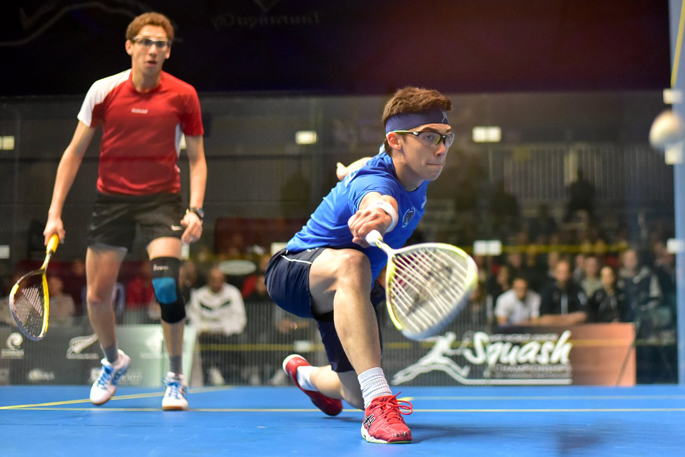 The Devoy Squash & Fitness Centre is well suited to hosting the event with six glass-backed courts. Both the Te Puke and Mount Maunganui Squash clubs will be used additionally.
Tauranga Mayor Greg Brownless says he is pleased the city has won the rights to the event.
"We are delighted that Tauranga has been named host city for the 2021 Men's World Team Squash Championships.
"Following the successful delivery of the World Junior Squash Championships, the city is excited to welcome these impressive athletes and showcase our beautiful city to the world."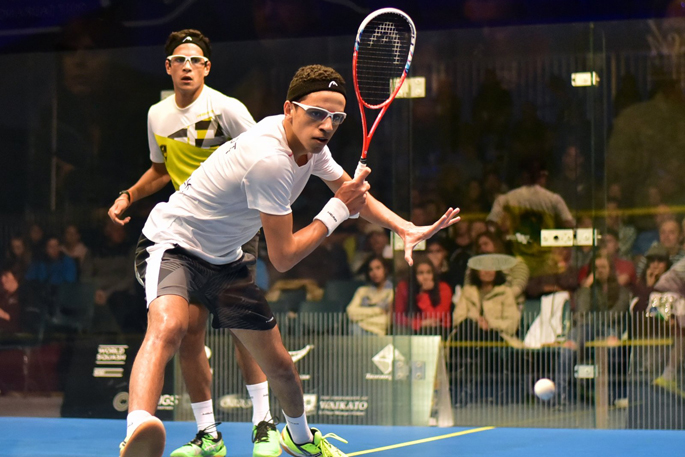 More on SunLive...