Pilot Bay a favourite with the locals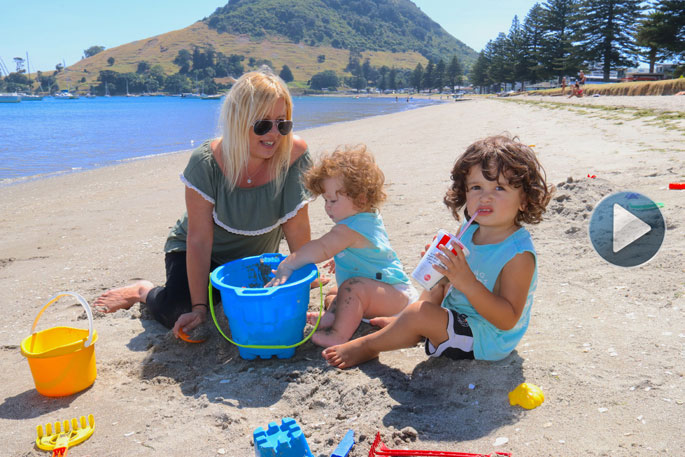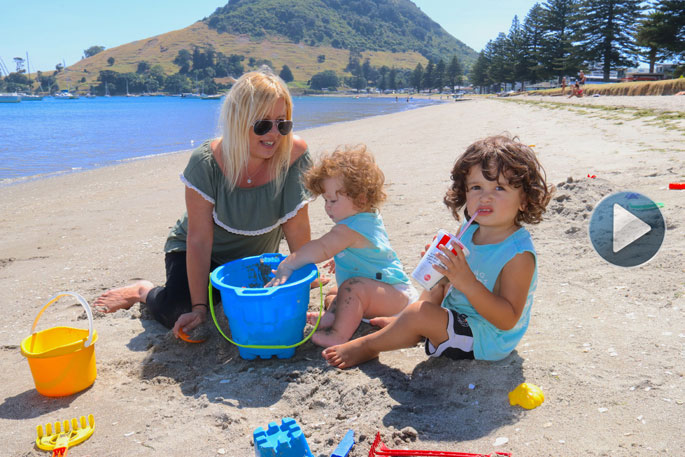 Click the image above to watch the video
Mount Maunganui residents are spoilt for choice when it comes to beaches.
For the sixth consecutive time, the Mount Maunganui Main Beach claimed the title of New Zealand's best beach by TripAdvisor's 2019 Traveller's Choice awards.
Pilot Bay is placed eighth in the awards, leaving some residents surprised of the result.
Pilot Bay beach goers say the beach deserves a higher ranking as it is peaceful and a safe environment for people of all ages.
"It's understandable, but I think this should be at least number five, don't you? At least, it's lovely," says one person.
"I use to live down Papamoa way, but this is nice and quiet, people swimming and lots of boats around."
"It's a personal preference isn't it, it's like art – you like something, someone else doesn't, but this is lovely."
Watch the video above to see what people had to say.
More on SunLive...