Tree fall not 'Tauranga Council's responsibility'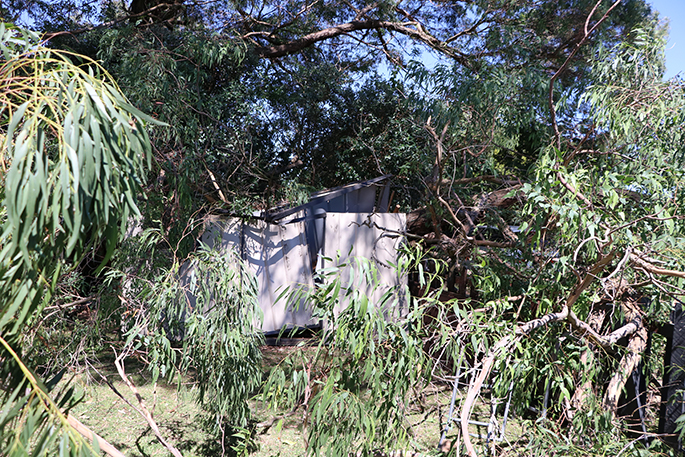 A tree toppling on a Gate Pa property is being called an "unfortunate situation".
Parks and Environment Team Leader Warren Aitken says although the situation is unfortunate, it's not the council's issue.
"Trees on private property are only the responsibility of Council if they have notable, heritage or significant status.
"It's not fair to ratepayers to spend Council money on resolving problems with privately owned trees.
The issue is being raised after a tree fell down on to a woman's property in the early hours of Sunday morning.
The woman claims she contacted council about the issue many times in the past few years, however the council say they can do nothing about it as the tree is on private property.
Warren sympathises with the householder, however they have no jurisdiction in this case.
"We suggest that people who are concerned about trees on private property try to come to an agreement with their owners."
More on SunLive...