Tauranga hosting national awards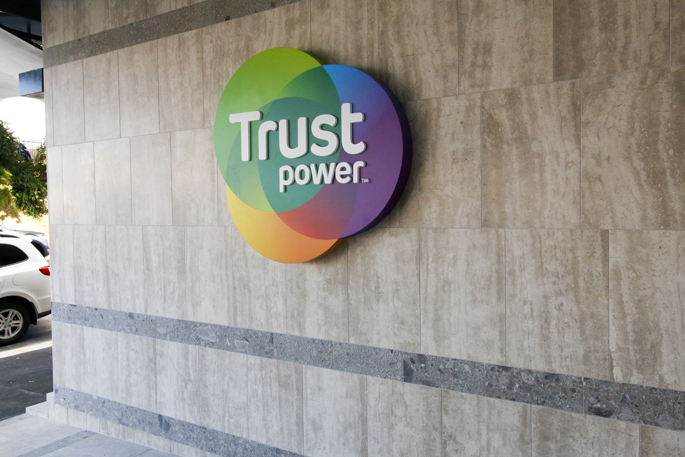 The Trustpower National Community Awards are being held in Tauranga from 29-31 March.
The event is one of New Zealand's biggest celebrations of volunteers, with around 150 people gathering in Tauranga over three days.
Representatives from 26 groups who claimed supreme winner at their regional Trustpower Community Awards will be attending.
The groups will give an eight minute presentation to say why they should be awarded the Trustpower National Community Awards Supreme Winner.
Trustpower Community and Communications Advisor Alice Boyd says it will be great to see Tauranga residents at the presentations so they can be inspired by the voluntary works.
"Each of the voluntary organisations attending the Trustpower National Community Awards are groups of special people doing amazing things all over Aotearoa - from a range of national organisations like Coastguard, Lions, and St John, right through to unique local groups doing amazing things for their communities.
"A couple of examples spring to mind like the Dunedin Wildlife Hospital, who since opening in January last year, have treated over 450 native animals. And Under the Stars - a local group bringing kindness and compassion to the streets of Tauranga.
"We are delighted to bring these generous and hard-working volunteers and their stories to Tauranga, and invite the public to come along and hear all about what these remarkable people have achieved in their communities".
The judging panel is made up of 2017 runner-up in the NZ Youth Volunteer of the Year Awards Rhodes Scholar and Johann Go, Good Neighbour co-founder Cam Hill, GM of Tauranga Women's Refuge Hazel Hope and Chief Executive of Volunteering New Zealand Dr Katie Bruce.
"Being the home of Trustpower's head office, we're really proud of this place and are looking forward to sharing so much of what the beautiful Tauranga Moana has to offer.
"As well as recognising and promoting the work of volunteers, the National Awards give these groups the opportunity to network and share ideas - what better way to do this than through showcasing the local district" says Alice.
The volunteers weekend includes a boat cruise around Tauranga Harbour, listening to local legends, a lunch at the new Mount Maunganui Surf Club and enjoying food from around the city.
The supreme winner and runner up will be announced on Saturday, 30 March at a private awards dinner at Mills Reef.
To register for the presentations, click here. Spaces are limited.
More on SunLive...