Paeroa Lotto winner dreams of paying it forward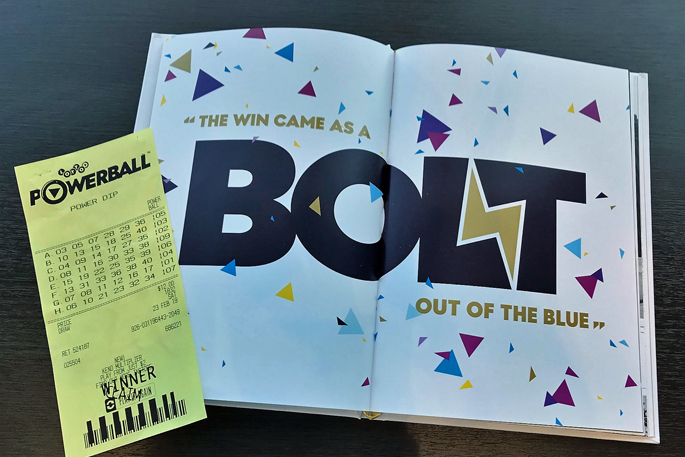 A Paeroa man who has always wanted to give something back to the community says he can now realise his dream.
Despite winning $333,333 with Lotto First Division in the draw on Saturday February 23, the Paeroa man had no idea just how lucky his ticket was until four days later.
"On Wednesday, I headed out to get my tickets checked – but I forgot them on the kitchen table and had to go back to get them," the winner says.
But the extra trip home to collect his tickets was well worth the effort.
"I scanned my Lotto tickets under the self-scanner at the Four Square and it said I'd won a prize," he says.
"I thought, 'oh that's nice, I've won a little something' and I took them to the counter – I didn't think much more of it! So when they told me I'd won First Division, well I couldn't believe it.
"I may have said a few choice words that I can't repeat," he says.
"Even now I'm still in shock, but it's an absolutely beautiful feeling."
The winner, who wishes to remain anonymous, quickly shared the news of his win with his sister.
"She's the one person that I really wanted to talk to about it."
His sibling quickly brought him back down to earth. "She told me to pull my head in and not go mad with it."
Taking his sister's advice, the winner has put a bit aside and the rest is staying in the bank while he works out exactly what he would like to do with his winnings.
House renovations, helping out family and giving back to the community are just some of the ideas buzzing around in his head.
"I've always wanted to help someone anonymously by getting them something they really need – something that would improve their life. Now I can."
The winning ticket was sold at Four Square in Paeroa for the Lotto Draw on Saturday February 23.
More on SunLive...