Te Puke Community Board to revise changes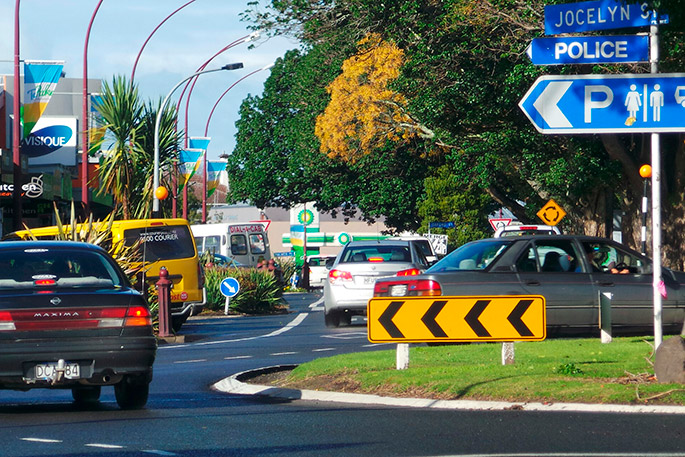 The Western Bay of Plenty District Council is asking the Te Puke Community Board to review their proposed changes to the Main Street project.
The council agreed to make changes to plant species around roundabouts and intersections to improve road visibility, however the council doesn't propose wholesale changes in regard to the plantings.
Other options the council is reviewing for the board to comment on include:
• Changing the grass/plant species to improve visibility for motorists and pedestrians on the approach to roundabouts and at entranceways on the northern approaches to Te Puke (Te Puke Quarry Rd to Boucher Ave).

• Plaza options:

• Retain the plaza as currently constructed

• Reduce the size of the plaza to enable three more car parks to be installed ($90,000)

• Level the plaza to make it more useable by installing a timber platform over the pavers or by lifting and levelling the paved platform on the eastern section of the town ($70,000-$100,000).
Parking was another concern that the council has addressed.
"There are 520 public carparks in the town compared to the 488 before the upgrade. The additional parks are the public ones in the New World carpark and the leased area by the Heritage Walkway.
"Council has also leased an additional 12 carparks immediately adjacent to the Heritage Walkway which effectively replace the ones lost in the main street."
A revamp took place on Te Puke's main street in 2017 to create a safer environment for shoppers and to reduce traffic through the town centre.
A survey was completed by residents and visitors in September 2017 following the project completion showing mixed responses, leaving the Community Board to review the project.
More on SunLive...