Government calls time on ticket scalpers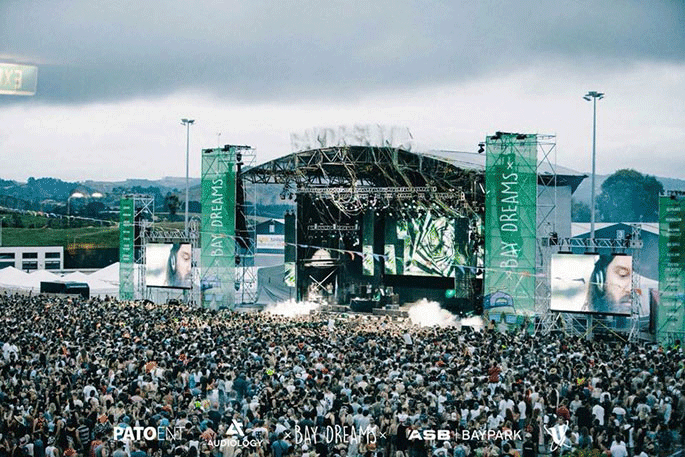 The Government plans to stop the practice of ticket scalping.
"Measures planned include a price cap on resale tickets, enforcing rules around information that needs to be disclosed to better inform consumers, and banning ticket-buying "bots"," says Prime Minister Jacinda Ardern.
The Commerce Commission received more than 400 complaints since 2017 about Viagogo alone, making it the most complained about trader during that time.
"We all know people who have bought tickets to the big concerts, sporting events and festivals who have not been able to attend because the tickets were fake or were duplicates.
"It's not just big international events that are the issue – these practices also affect our local cultural sector. I've heard that the Upper Hutt Musical Theatre's production of Blood Brothers had tickets on Viagogo advertised for $135 – that's $105 more than what the original ticket price.
"It's fundamentally unfair that people are profiting while our arts and culture sector is short-changed and consumers are being scammed."
Consumer Affairs Minister Kris Faafoi says he's also concerned about professional scalpers using ticket 'bots' to buy up large quantities of tickets online and then reselling them at hugely inflated prices.
"Concern about this practice has already resulted in bots being banned in the United States, the United Kingdom and in New South Wales, Australia – so it seems entirely appropriate we should also be looking to end this practice in New Zealand.
"While misleading and deceptive behaviour is already prohibited under the Fair Trading Act, I am concerned that this doesn't go far enough towards protecting consumers," says Kris.
More on SunLive...