Dame Jenny Shipley stands down from bank role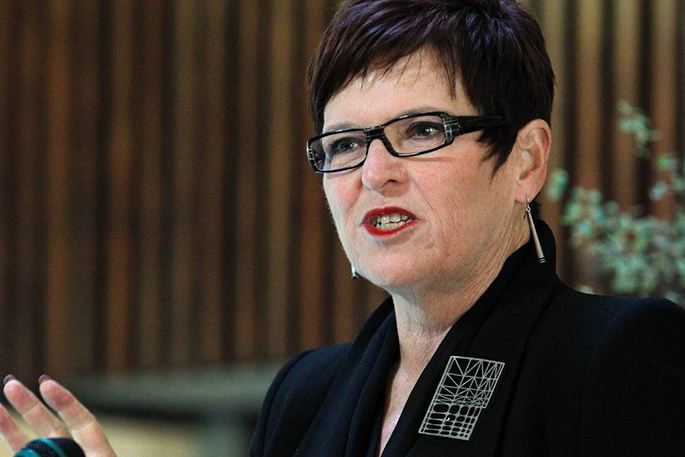 Less than a week after being handed a $6 million bill for her part in the collapse of Mainzeal, Dame Jenny Shipley has told the China Construction Bank New Zealand (CCBNZ) that it is in the best interests of the company that she retires from the board.
She is currently chair of the board but will step down on March 31.
She says she was extremely proud to have served on the board of CCBNZ since its establishment five years ago and of its many achievements including the recent securing of a branch banking licence.
She says CCBNZ now provided a diversified and global bank offering, served a wide variety of customers including some of New Zealand's largest companies and continued to go from strength to strength.
Today China Construction Bank is the fifth largest bank in the world by market cap.
After stepping down from this board, Shipley intends to put her energy into dealing with personal and legal matters related to the Mainzeal case and to spending more time on her private business and philanthropic interests and to speaking in New Zealand and offshore.
Mainzeal was put into liquidation in 2013, owing creditors, including many smaller New Zealand building companies, over $110m, but the judge found the company had been trading while insolvent, and creditors would have been better off had Mainzeal been put into liquidation earlier.
Shipley and fellow directors Richard Yan, Peter Gomm and Clive Tilby breached their legal duties as directors, the judge found, but he ruled Yan bore a higher level of responsibility for losses, having "induced" the other directors to breach their duties.
More on SunLive...