Classical and jazz music worlds collide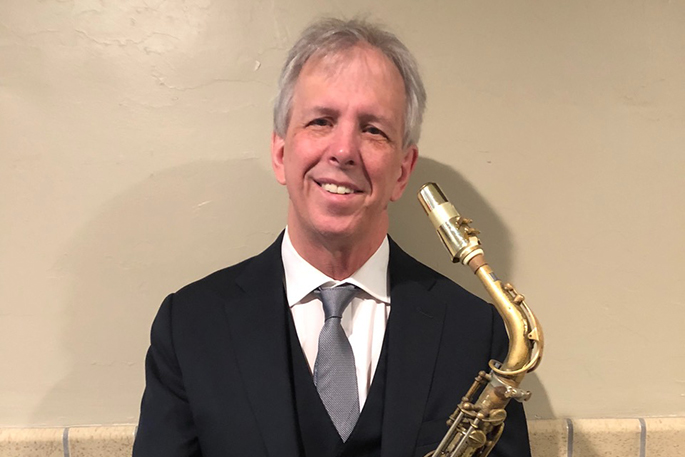 Musical worlds will collide when Rodger Fox recreates recordings by jazz saxophonist Charlie Parker in his North Island tour.
The tour, Charlie Parker With Strings, includes Parker's tracks from the Verve album, as well as the bebop sound with fast tempos, virtuoso technique and advanced harmonies.
Rodger Fox says he is bringing jazz and classical music together to present to New Zealand audiences.
"Charlie Parker played a pivotal role in the development of jazz and is a legend both as a player and composer. Through this tour we are honouring him for his versatility, contribution and how he pushed the boundaries."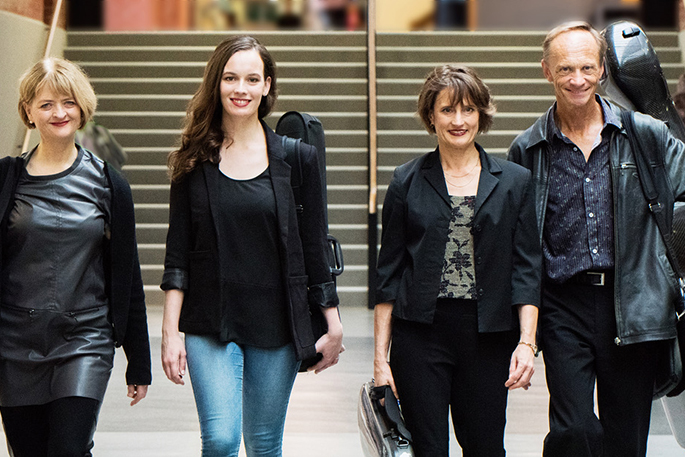 Rodger has included American saxophone player Dick Oatts in his show, as well as an ensemble of top jazz performers and members of The New Zealand String Quartet.
The musicians will be accompanied by vocalists Sarah Vaughan, Joe Williams, Ella Fitzgerald, Mel Torme and Milton Nascimento.
The show is part of the Tauranga Jazz Festival at Baycourt Theatre on Friday, April 19.
Tickets are available from https://premier.ticketek.co.nz/shows/show.aspx?sh=JAZZFEST19
More on SunLive...