Old-fashioned fun at Brain Watkins house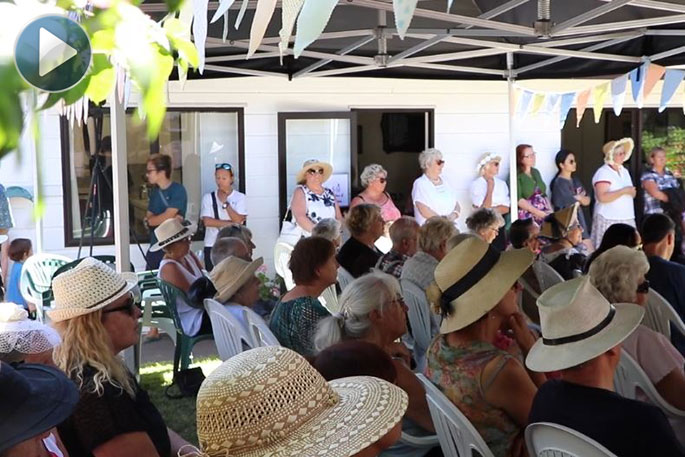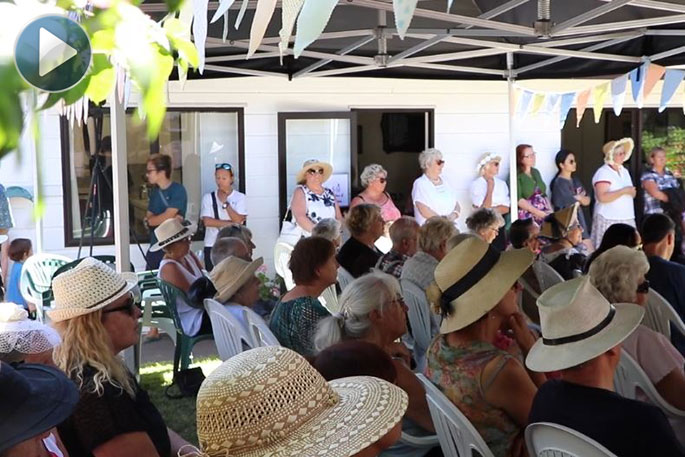 Click the image above to watch the video
Just about everyone in Tauranga has passed the Brain Watkins House Museum in their travels.
And on Sunday, the Tauranga Historical Society hosted their annual vintage garden party – opening the doors of the historic building.
The event, which is held in the first weekend of March every year, has been running for 40 years with all funds going to the Brain Watkins House Museum.
President of the Tauranga Historical Society Julie Green says the event is always a great celebration, but this year was more special as it was focused on Elva Brain.
"Elva is the woman who donated us the property in 1979 when she died at the age of 89.
"She didn't want her house turning into a car yard like her neighbours, so she gave it to the historical society and we have done our best to keep it since, and you can imagine it's not a cheap exercise so we do this as a fundraiser every year.
"If it wasn't for Elva, we wouldn't be here celebrating at the house."
The day was filled with entertainment, as well as 14 of Elva's frocks on display inside the house.
"We have music, and this year we have an added attraction which is a retro fashion show done by Amy Turner and her friends.
Julie says the weather couldn't have been better.
"We've never had rain, which has been wonderful in those 40 years, and today is no exception.
Dancers from Bay City Swing added to the event, encouraging all to get up and participate in swing dancing.
"We specialise in dances from the 20s to 40s eras, we've done a bit of 60s today too.
"It's a great day out, you get to go have some dances, meet some people, friendly faces, it's a good cause, and hopefully attract some people into swing dancing as well.
"It's always great to have new people in the scene and new partners to dance with."
More on SunLive...