Great K Valley Adventure Race is a winner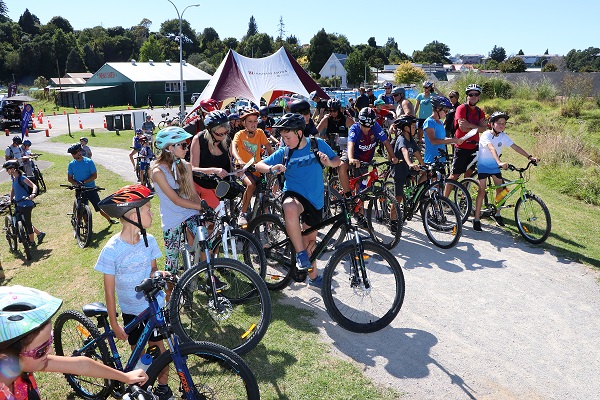 Today was a perfect day cyclists of all ages to join in the Great K Valley Adventure Race.
The event, a type of scavenger hunt on bicycles, is now in its second year, and ran on the cycleways in and around Tauranga's Kopurererua Valley – or 'K Valley'
Organised by Rotary Tauranga Sunrise, the inaugural 2018 cycling scavenger hunt was a huge success, and this year's event exceeded expectations.
"It was absolutely fantastic," says Rhonda Wisbey, one of the event coordinators. "We had 145 people involved which was good, and they had some challenges to do along the way."
The race combined a scavenger hunt, mountain biking, map reading and puzzle solving, and all by bicycle.
Competing as a team or an individual, the event encourages the best of all disciplines to locate clues and points hidden in K Valley, culminating in an overall puzzle to solve.
Each participant also had three challenges to contend with. There was an egg throw, a tangram puzzle and a golf ball throw.
"The challenges were fun, with a few broken eggs," says Rhonda.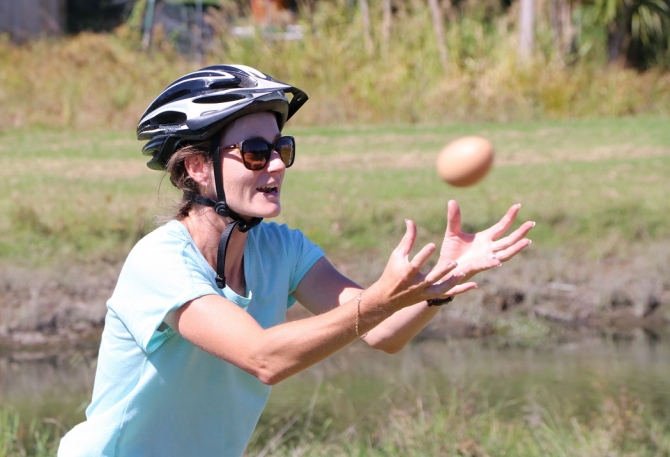 The winners of the major spot prize were Ben, Gemma and Tom Rice, who won a bicycle sponsored by Koops Cycles.
The 25km long course was won by Richard and Jo Dey, and the short course was won by the Lightfoot family under their team name 'Cactus wants a hug'. The two winning teams received Koops Cycle vouchers and movie passes.
Free barbecued sausages were sponsored by NZ Windows, with the event also sponsored by Event Cinemas, Rialto and Burger Fuel Cameron Road.
The adventure race is a fundraiser designed to be great fun for families, adventurers, friends and workmates, and winning requires a little luck, willpower and mastery.
The funds raised from the event will be distributed by the Rotary Tauranga Sunrise club to local charities.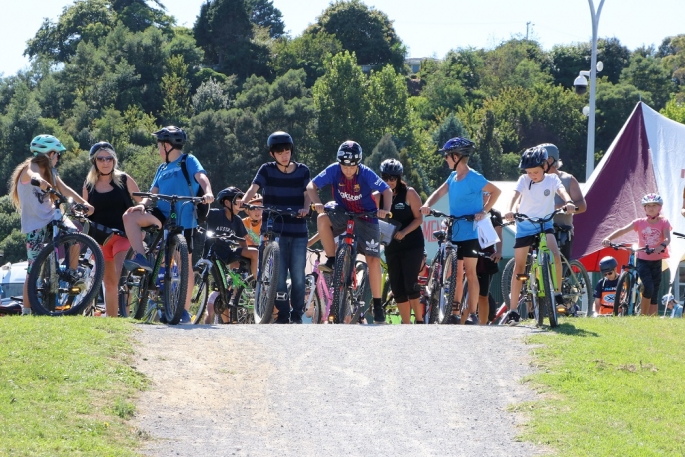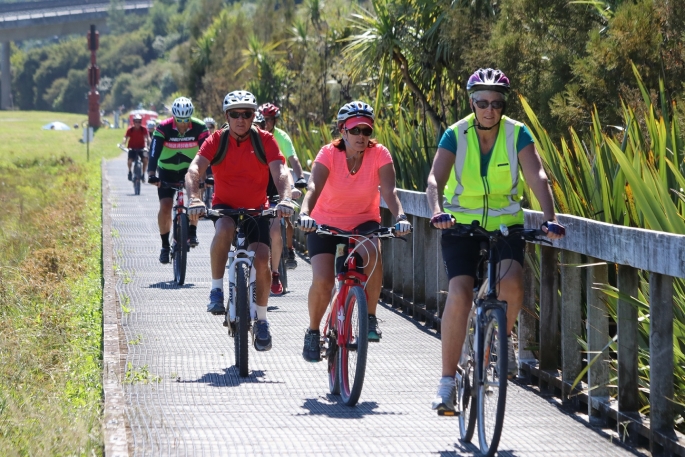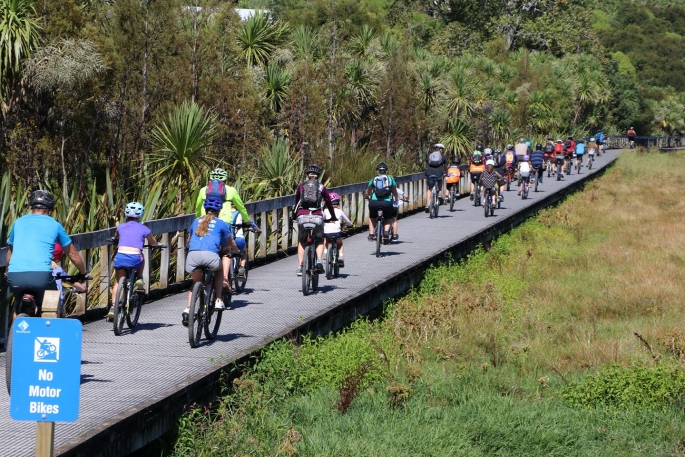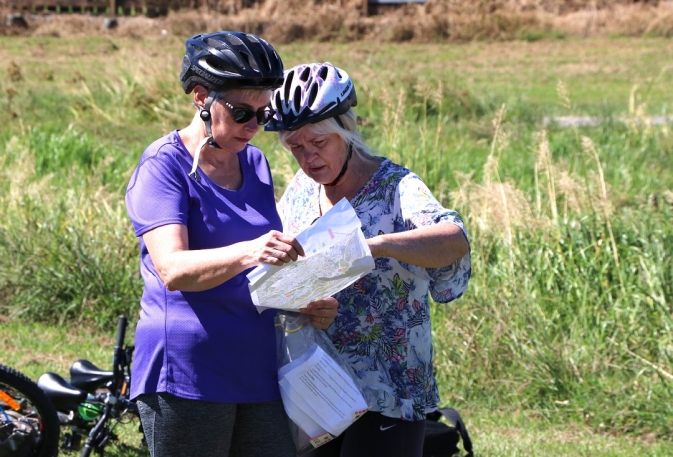 More on SunLive...