Applications open for waste minimisation grants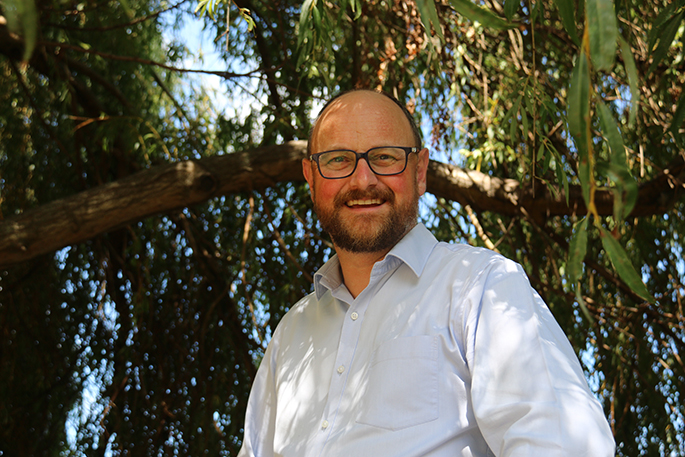 Tauranga City Council is opening this year's Resource Wise Community Fund to anybody with a good idea or project that helps reduce the amount of waste that is sent to landfill.

Grants of up to $20,000 are available from the contestable Resource Wise Community Fund, open until 4pm on May 2 2019.

Environment Committee Chair Steve Morris said the fund is there to support individuals, community groups, businesses, Maori organisations and education providers who want to deliver waste minimisation projects within Tauranga.

"There is considerable scope to reduce waste and prevent useful resources from going to landfill. It's about finding clever, new ideas that need a stepping stone to get off the ground or make it to the next stage," says Steve. "It's also about building awareness that disposal should be a last resort.

"As a city, we are keen to support initiatives that see resources that would otherwise be sent to landfill, be reused, recycled or recovered instead. Or, better still, innovation that removes the need for those resources to be produced in the first place."

The Resource Wise Community Fund aims to empower communities to reduce the generation and consumption of materials, reuse and repair materials to minimise the generation of waste, recycle and compost materials to divert waste from landfill, prevent and reduce instances of littering and illegal dumping while promoting waste minimisation, and enhance the delivery of the Resource Wise™ behaviour change programmes.
Grants range from $1,500 to $20,000 from a total pool of $50,000. Applications are open until May 2 2019 at 4pm.

For more information, funding criteria, application guidelines and the online application form, click on to Resource Wise Community Fund.

More on SunLive...