Summer heatwave drives record water consumption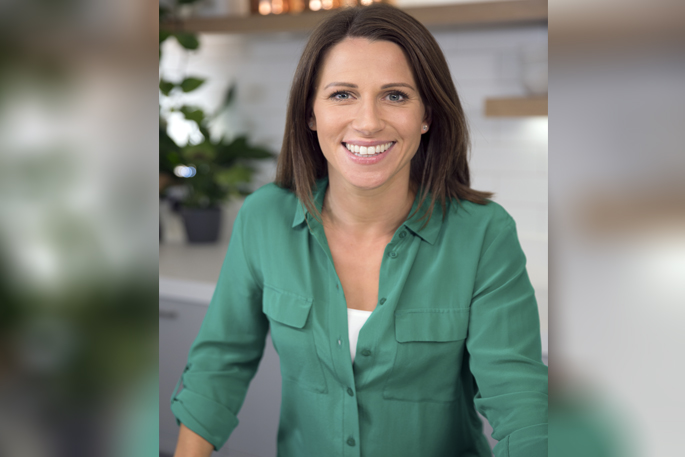 Soaring summer temperatures of up 38.4 degrees in parts of the country have contributed to record sparkling water consumption according to new figures.
Last month was the third hottest January since records began in 1906 with two of our main centres (Hamilton and Wellington) reaching their highest ever temperatures – the first time two main centres broke their all-time maximum temperature records in the same day.
The latest NIWA stats also showed another nine townships from Kaitaia to Tekapo broke temperature records within a four-day period.
New figures from SodaStream, which have supplied sparkling machines to more than 400,000 Kiwi households, show a consumption increase of 27 per cent over the previous January.
Nutritionist Claire Turnbull says when the weather gets warmer, we need to be drinking more to prevent ourselves from dehydration and its negative effects.
"Thirst is our body's inbuilt mechanism to encourage us to seek out water in response to dehydration and listening to this signal is really important to ensure we keep ourselves well and are able to function properly," says Claire.
"Water accounts for 50-80 per cent of our body mass and is required for digestion, absorption, transportation, dissolving nutrients, elimination of waste products and temperature regulations.
"The amount people need can vary hugely and will be influenced by things such as your activity level and how much time you spend inside versus outside, but around 2.5 litres a day would be the minimum."
SodaStream NZ spokesperson Shannon Zaloum says their 2018 data suggests Kiwis consumed around 24.5 litres of sparkling water which they made themselves – during January alone, around 472,000 litres more than the same time last year.
She says at around two litres per annum, New Zealand has a comparatively low per capita consumption of sparkling water by international standards but says that the brand has a substantially higher market share here than any other country they distribute in.
"Our analysis suggests local consumption of our sparkling water products has more than doubled over since 2014 with 30 per cent of all Kiwi families now making beverages this way," says Shannon.
"Global consumption of sparkling water is expected to continue to grow over the next five years but we expect New Zealand to continue to outpace this as more consumers see the environmental and health benefits of making sparkling water at home."
More on SunLive...