Jade Jensen last seen on Tuesday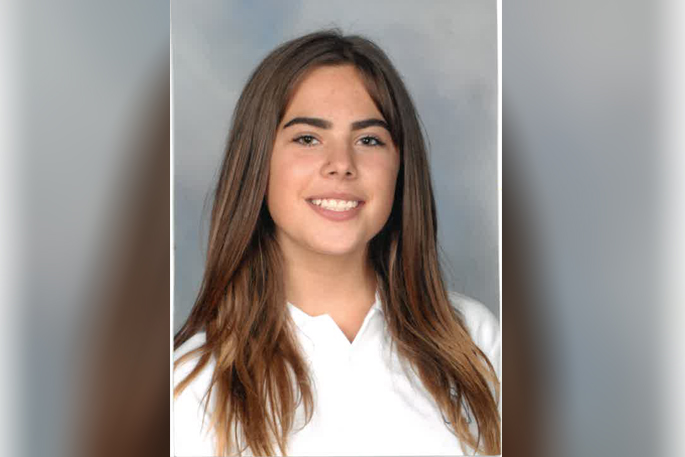 Missing Tauranga teen, Jade Jensen was last seen on Tuesday according to police.
Tauranga Police took to Facebook, on Friday afternoon to ask for the general public's help to see if they knew of her whereabouts.
Jade is 14-years-old and is believed to be in the Bay of Plenty or Waikato regions.
"Jade is described as European, 165cm tall, of medium build with long straight brown hair," says the Bay of Plenty and Taupo Facebook page.
"We have concerns for Jade's wellbeing."
A police spokesperson says she was last seen on Tuesday and was reported missing on Wednesday.
If you can assist, call 111, the Tauranga Police Station on 07 577 4300.
Alternately you can call Crimestoppers anonymously on 0800 555 111.
More on SunLive...