Free family event returns to Tauranga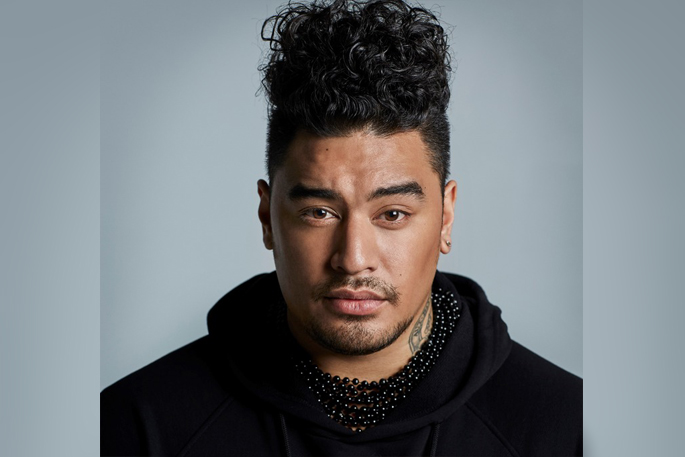 Tauranga's Arataki Park will once again host the annual Arataki Day Out on Sunday March 3, with fun activities, prizes and food for the whole family, alongside a spectacular line-up of Kiwi talent, including Sons of Zion, Kings and General Fiyah.
Presented by Pato Entertainment, with support from Michael Rawiri from Arataki Rugby Club, the Arataki Day Out is a free community event for all ages, which runs from 12pm to 4pm.
Now in its third year and expected to draw a crowd of hundred, the Arataki Day Out is the brainchild of local promoter and entrepreneur Pato Alvarez – who is one of those behind large music festivals such as One Love and Bay Dreams, as well as the co-promoter of Soundsplash – as way of giving back to the local Bay of Plenty community.
Sons of Zion (acoustic set feat. Rio Panapa and Caleb Haapu), Kings, General Fiyah, DJ Cory the Barber, Sonny Johnson and special guest William Waiirua will entertain the crowds; the guest appearances from some well-known characters such as Paw Patrol, Peppa Pig, Mickey Mouse and Buzz Light Year.
There will also be plenty of other fun and games for all ages, from bouncy castles and candy floss, to competitions, and giveaways; and a free sausage sizzle. For kids who want to register on the day with the Arataki Rugby Club.
The Arataki Day Out is a celebration of community for the entire family. It is an alcohol and smoke-free event.
More on SunLive...