Proof of ID needed when selling a house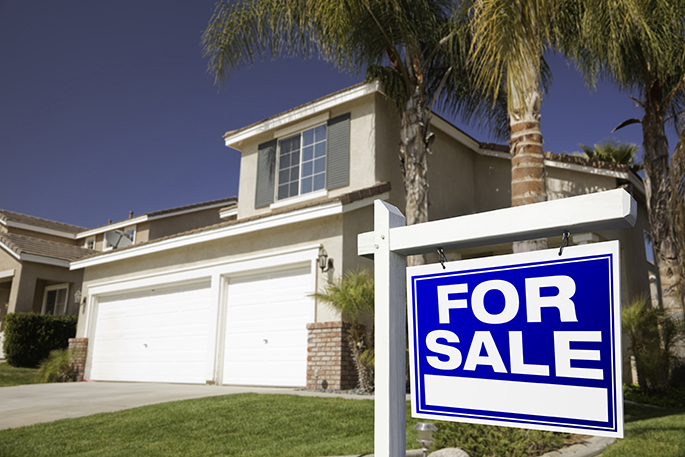 You are now required to prove your identity if you are selling or buying properties.
If you want to avoid delays in getting the transaction through, get to know what the new anti-money laundering laws require you to do.
New rules designed to stamp out money laundering and financing terrorism in New Zealand, mean the real estate industry must prove the identities of the people it works with.
The Real Estate Authority says while it may seem a bit of a pain, the real estate agent must confirm your identity, including your date of birth and your address details, before you sign an agency agreement with them.
"This might seem a bit ridiculous if you've known the agent for a long time, or even used their agency before, but it's all part of the due diligence they need to perform to meet the new rules," says the REA.
Bayleys Reality Tauranga manager Dickie Burman says if it's a simple mum and dad's own house or property, the requirements are quite straight forward, but when there's more complicated structures it becomes more difficult.
"Trust and Company structures takes longer to put the property to the market.
"It's a matter of gathering information we need and collating that information to make sure it's verified and accurate.
"The main issues we have at the moment to signing off is actually with the clients.
"They are asking 'why do we have to give up this information?' because there hasn't really been any public awareness campaign.
"Obviously people are giving up personal and private information.
"It has held up the process a little bit."
The REA says if you're selling as an individual, you'll need to provide photo ID and be ready to answer any other questions the agency may have.
"If you're selling a family trust property, you'll need to provide this kind of verified identification for all the members of the trust and its beneficiaries.
"It's a good idea to get as much documentation ready as you can – when you're talking to an agent, ask them what they'd like you to bring along.
"Complying with anti-money laundering rules is like completing any part of the real estate transaction: it works best when everyone follows the process," says the REA.
More on SunLive...